International Day of Women 2018
The world recognises March 8th as the International Day of Women to highlight the positive role of women.
Yet, in a society where women represent half the global population, the issue of inequality against women should never exist – but sadly it does and hence we have to frame a special day to remind us what we have to correct and balance the scales of justice.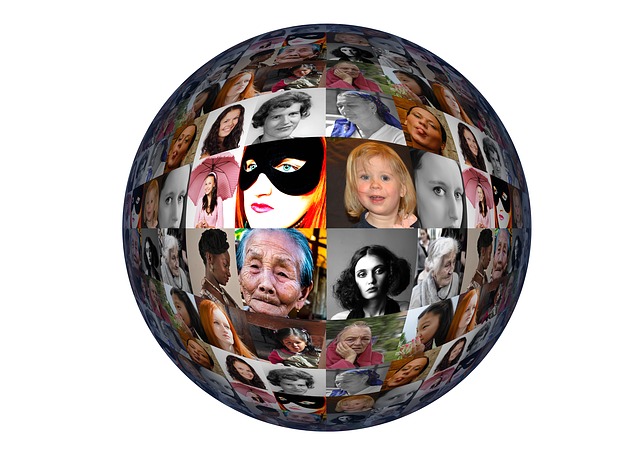 There is a long way to go and in the modern age, we need to make fast inroads so that women have equal opportunities in life in all its guises.
Indian organisations are marking the Day in special ways which gives hope. Some of the Indian airlines are providing all female crews with some of their flights. This includes Air India, Vistara and SpiceJet. Only last year Air India introduced Anny Divya who became the youngest female Commander of a Boeing 777 aircraft at just 30 years.
"From my childhood, I wanted to become a pilot," she said. "Even though I didn't have much guidance on how to do that."
Anny obtained a Bachelor's of Science Aviation whilst working for Air India. She says that other women to go after what they want:
"All women should pursue their dreams, especially right now."
Last year Air India made the first round-the-world trip entirely by women. A Boeing 777 flew from New Delhi to San Francisco over the Pacific Ocean, covering 9500 miles and it then made a return trip across the Atlantic. In addition to female pilots and cabin crew, all ground staff working with the plane – including safety auditors, engineers and air traffic controllers - were women. Air India said that the trip was 'another feather to Air India`s cap in its constant endeavour to encourage women.
So it is not surprising that Air India with other airliners joining them are providing all women crews on International Day of Women.
Perhaps one of the more famous advocates of women and equality statements can be attributed to Mahatma Gandhi who said:
"To call a woman the weaker sex is a libel; it is man's injustice to woman. If by strength is meant brute strength, then, indeed, is woman less brute than man. If by strength is meant moral power, then a woman is immeasurably man's superior. Has she not greater intuition, is she not more self-sacrificing, has she not greater powers of endurance, has she not greater courage? Without her, a man could not be. If nonviolence is the law of our being, the future is with women. Who can make a more effective appeal to the heart than a woman?"
In the Hindu faith, women have always been represented in influential and powerful roles wit the representation of goddesses. Reported in Livechennai.com there is an interesting piece outlining the role of women: Sita in Ramayana to Kannagi in Silapathikaram to Rani Jhansi are not only celebrated women but also their contribution to social change and awareness had been immense. Even Ramakrishnaparmahamsar is said to have worshipped his wife.
Only in India Woman is worshipped as Sakthi [Strength], Saraswati [Knowledge] and Lakshmi [Prosperity]. No other country or religion in the world worships women hood in the way India does says Livechennai.com.
India has had some notable women leaders in all sectors including Prime Ministers, Presidents, CEOs and most recently the amazing India space programme where women scientists have been in the forefront. Forbes magazine mentioned 6 Indian women in the 2017 Women Power List. PM Modi was inspired by a village woman Kunwar Bai from Chhattisgarh who sold her goats to build a toilet in the village. The PM said that he was deeply inspired by her noble gesture.
We all hope that equality wins.