Coronavirus Latest - India joins Global Vaccine Mission
The crisis of Coronavirus continues worldwide. Even countries with low mortality rates are not safe, as they are either lacking increased testing or they are fearing a second wave of the spread which could further bring chaos within the health and economic systems.
Nevertheless, the UK organised Global Vaccine Summit 2020 held on 4 June has helped to, secure around £6 billion in funding to support global vaccine supply and immunisation.
The virtual event saw representatives of more than 50 countries - business leaders, UN agencies, civil society, government ministers, Heads of State and country leaders, including Prime Minister Modi - pledge their support to Gavi, the Vaccine Alliance, in its commitment to help save up to 8 million lives over the next five years. India has pledged around £12 million.
PM Modi said that India stands in solidarity with the world in these challenging times.
"The COVID19 pandemic, in some ways, has exposed the limitations of global cooperation and that for the first time in recent history, the humankind faces a clear common enemy," he added.
Referring to Gavi, he said it is not just a global alliance but also a symbol of global solidarity and a reminder of that by helping others we can also help ourselves. India is also the World's foremost producer of vaccines and that it is fortunate to contribute to the immunization of about 60% of the World's children.
Gavi's routine immunisation efforts, including during the course of the coronavirus pandemic, help stop the spread of infectious diseases and the resurgence of other epidemics. If a safe and effective coronavirus vaccine is developed, it will also have a role in its delivery around the world. Global access will ensure collective international recovery.
Jan Thompson, Acting High Commissioner to India, said: I was pleased to see such a strong endorsement from Prime Minister Modi at today's Summit and to hear his message about the importance of global solidarity. As he said, India's capacity to produce vaccines at low cost and research expertise will play a very important role.
UK – India collaboration around a possible coronavirus vaccine includes:

A consortium comprising Serum Institute, Gates Foundation, MIT, and Spy Biotech (a UK based biotech company) is trying to develop a vaccine using the new spy-tag vaccine development technology.

Oxford Nanopore is working with some of India's most renowned scientific institutions to focus on rapid analysis of coronavirus samples.

A long-term Merck and Wellcome Trust venture on vaccine research, policy and manufacturing will be based in Delhi.
Other Key Updates
Ethnic Minorities and Coronavirus
Ethnic Minorities continue to demand answers as to why a disproportionate number of people from their communities have become the victims of coronavirus. A recent Government report did not offer any clearer understanding of the crisis.
Many in our communities are reaching out to help their family members and neighbours. Although people cannot visit their local places of worship, many of the temples are providing help by providing online services and online tools that help us through these difficult times. On this page, we will keep you updated on what is available from Hindu organisations.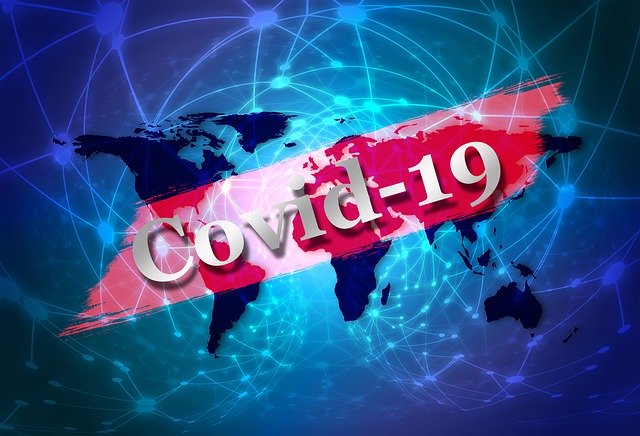 BAPS Swaminarayan Mandir (Neasden Temple)
Videos in Gujarati and English on
Protecting Ourselves and Others from Coronavirus.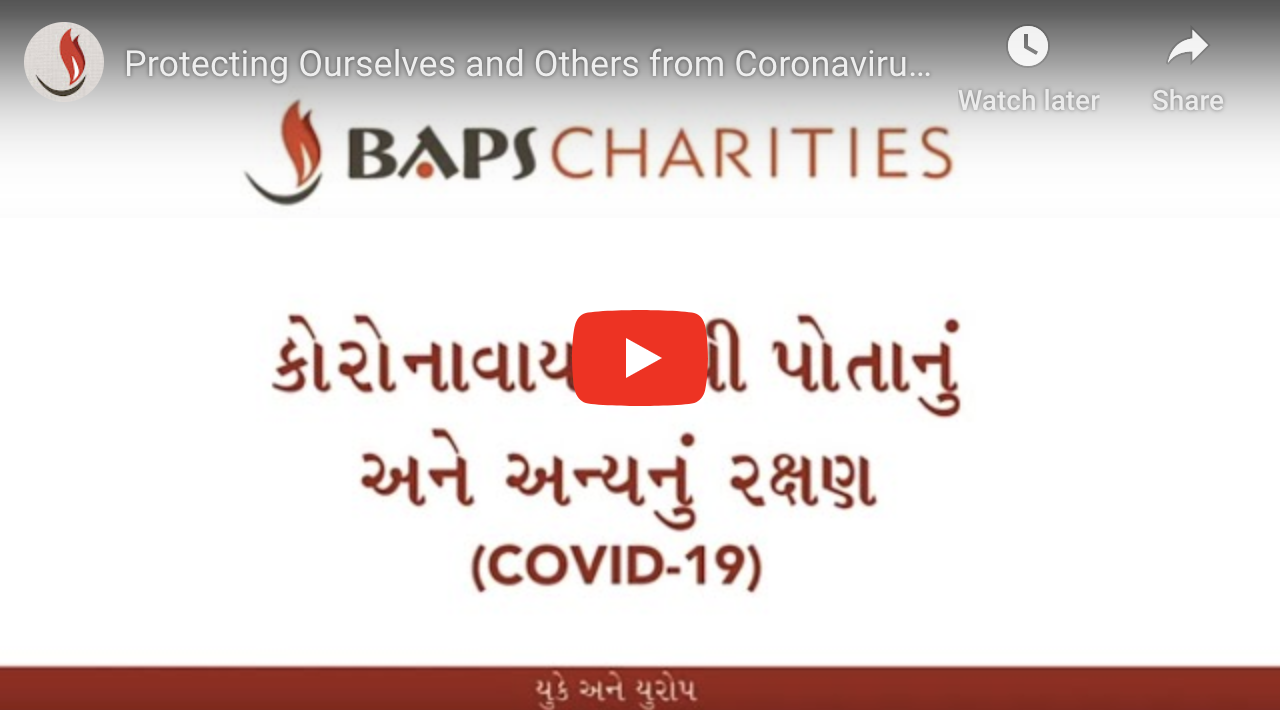 .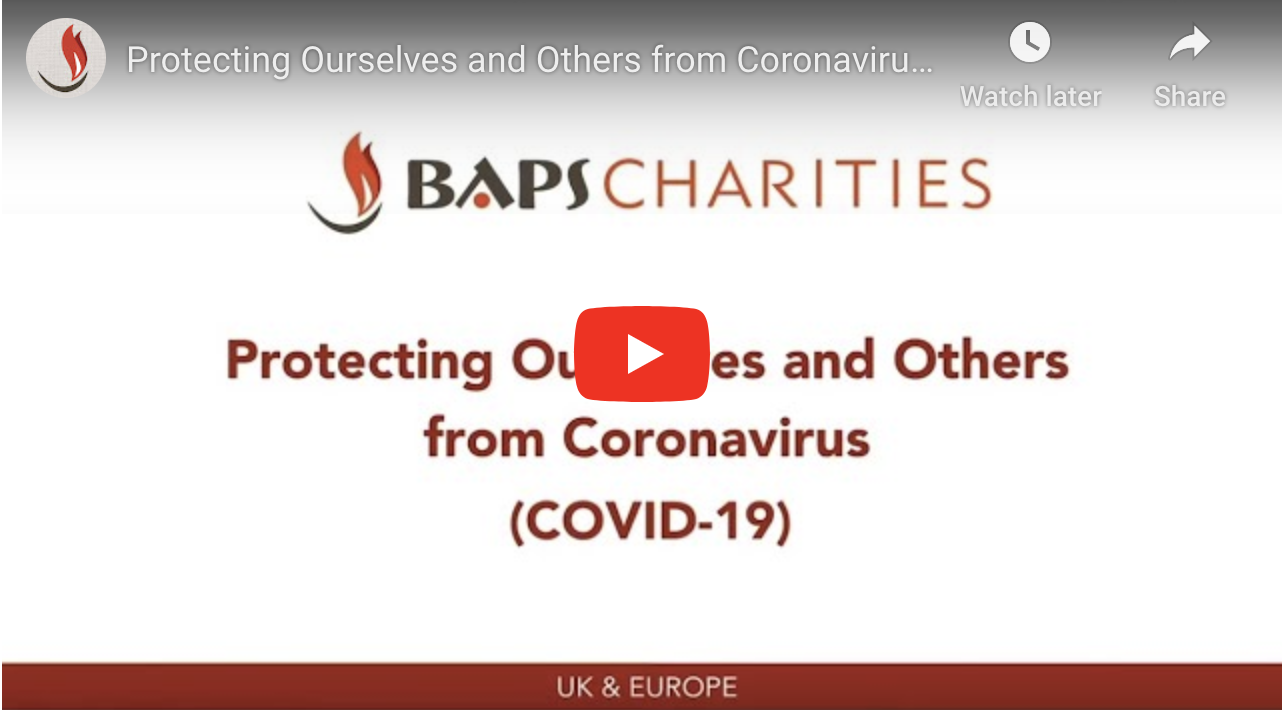 There is also a daily webcast at 6.45 pm and other special events. Please check out the website for further details and get notifications.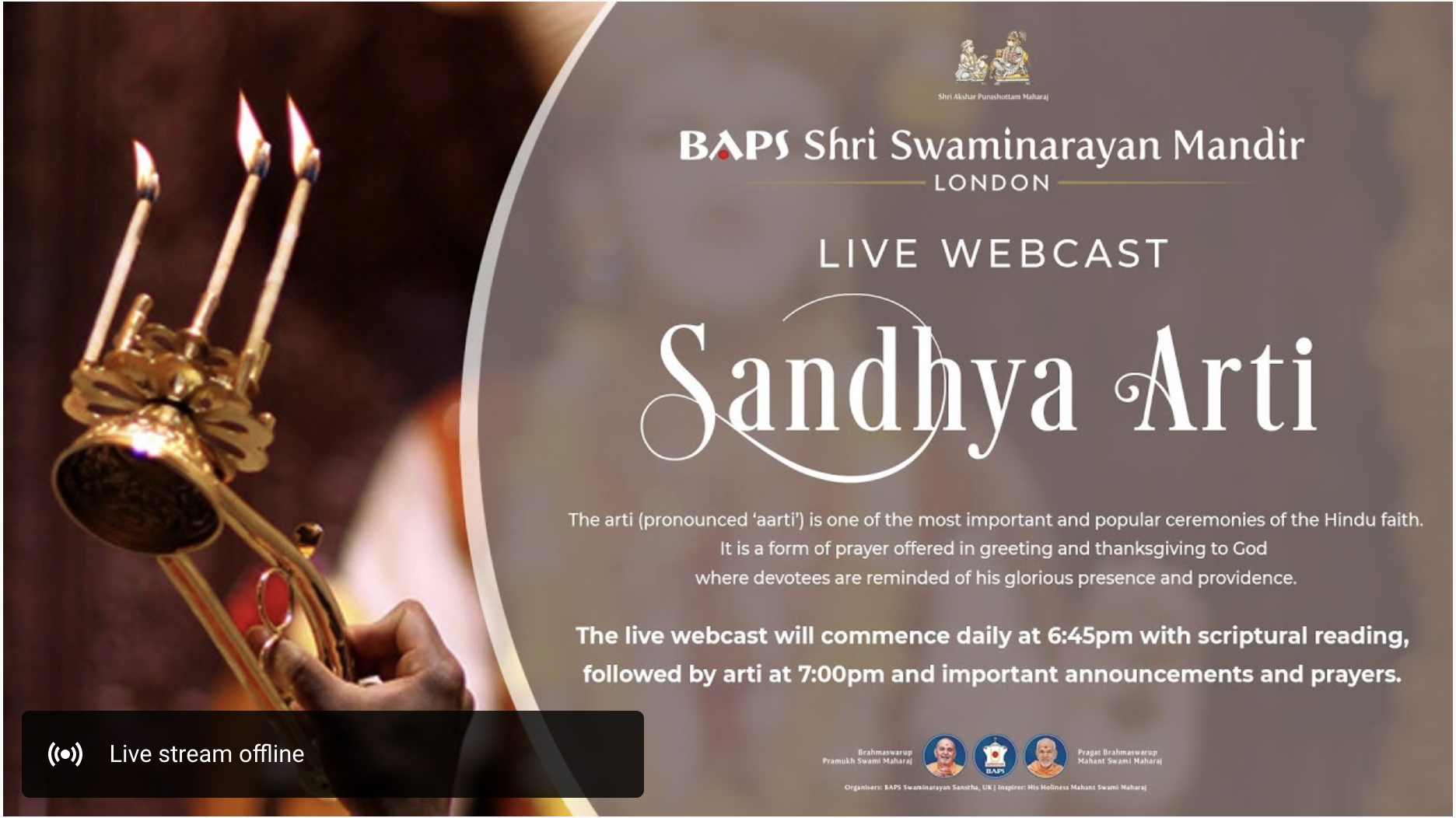 Hindu Forum of Britain has also announcements. Please click HFB
Please also see: Coronavirus: Humanity ahead of politics