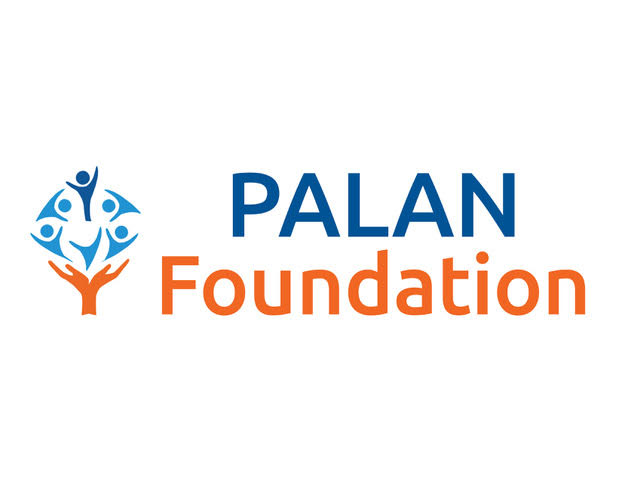 Hindu Matters in Britain is supported by the kind assistance of the Palan Foundation which is a charitable organization offering life-changing opportunities for people to help fulfil their aspirations. It has a broad spectrum of charitable aims nurturing on the philosophy of personal, social and economic growth through education.
The Chairman of the Foundation, Nitin Palan firmly believes that in order for the wider society to understand the Hindu community, a web portal dedicated specifically to Hindu matters is essential.
The Foundation's ethos is to secure opportunities for the future generations in particular by working for and with them. Only by such inclusive partnerships, is there hope for future social and economic wealth for us all.
The inspiration behind the Foundation stems from a philanthropic mission driven by the success of the enterprise Golden Tours, one of the UK's foremost sightseeing company established in 1984.
The Foundation has contributed to numerous charitable projects offering financial assistance, specialist consultancy and mentoring. The Palan Foundation works primarily in the United Kingdom and India with plans to work on international projects globally with organizations who share its vision. Recent projects include Hindu Matters in Britain (www.hindumattersinbritain.co.uk), Indian contribution during the First World War with the Heritage Lottery Fund and Diwali in London.