India's 100th satellite launch
The Indian Satellite Research Organisations (ISRO) has reached another landmark by launching its 100th Indian satellite.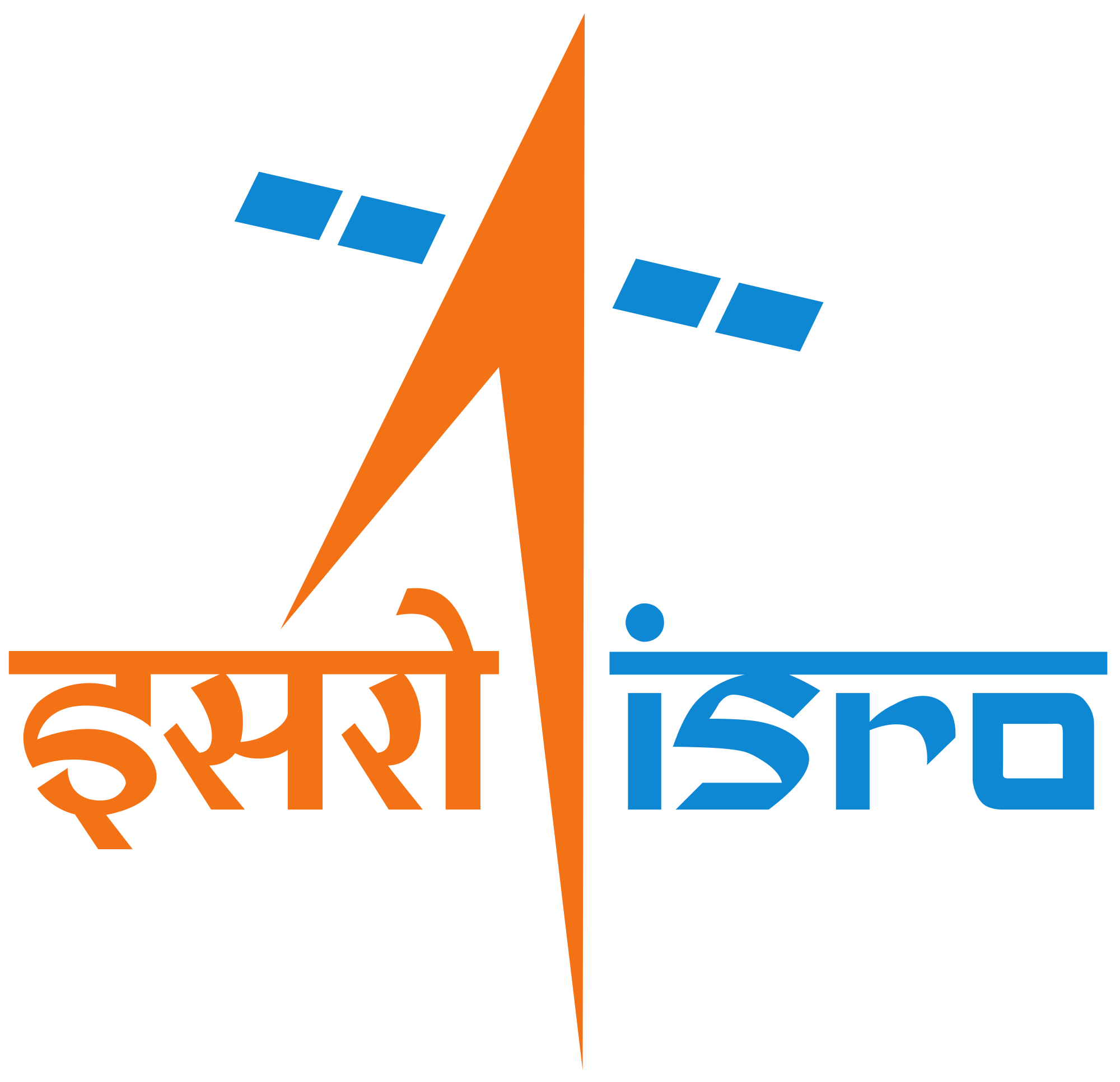 The country had launched its first satellite, Aryabhata in 1975 via the Soviet Union. It was named in memory of one of the first Indian mathematician-astronomer of the Indian classical age. Five years later, Rohini became the first satellite to be placed in orbit by an Indian-made launch vehicle SLV-3.
The launch of the 100th Indian made satellite, Cartosat 2, was from the Satish Dhawan Space Centre in Andhra Pradesh in South East India. The Polar Satellite Launch Vehicle also launched 30 other satellites from India, UK, USA, Canada, Finland, France and South Korea.
For Britain, it was a historic occasion as a Guildford-based company Earth-I produced a satellite that will allow full-colour, high definition video of the surface of the Earth. If the satellite performs well, there are plans for another five to be manufactured by Earth-I's partners SSTL.
ISRO has become one of the world's most cost-effective space programme. In 2014 it had launched a successful Mars Orbiter Mission 'Mangalyaan' which costs less than the Hollywood blockbuster film Gravity. Despite some setbacks over the years and most recently in August 2017 when a faulty heat shield prevented the launch of a navigation satellite, ISRO still continues to launch multiple satellites for international clients. In February it set a world record by launching 104 satellites with a single rocket.
ISRO's plan is to launch one rocket every month in 2019 and it also has greater plans to have an unmanned mission to the moon in Chantrayan 2 set for March 2019.
The Indian Prime Minister Narendra Modi congratulated ISRO in his Twitter feed. "My heartiest congratulations to ISRO and its scientists on the successful launch of PSLV today. This success in the New Year will bring benefits of the country's rapid strides in space technology to our citizens, farmers, fishermen etc".
The President of India Ram Nath Kovind added that "Launch of India's 100th satellite Cartosat-2, along with two co-passenger satellites as well as 28 satellites of six friendly countries, is a moment of pride for every Indian. Congratulations to ISRO team of exceptional scientists. A milestone for our country|."
Did You Know?
The Indian scientists have made their mark internationally. At the heights of NASA's space research a decade ago, four out of ten NASA scientists were Indian. There is an excellent illustration of the Indian contribution in NASA's work at Homegrown.co.in
There have been four astronauts of Indian origin too.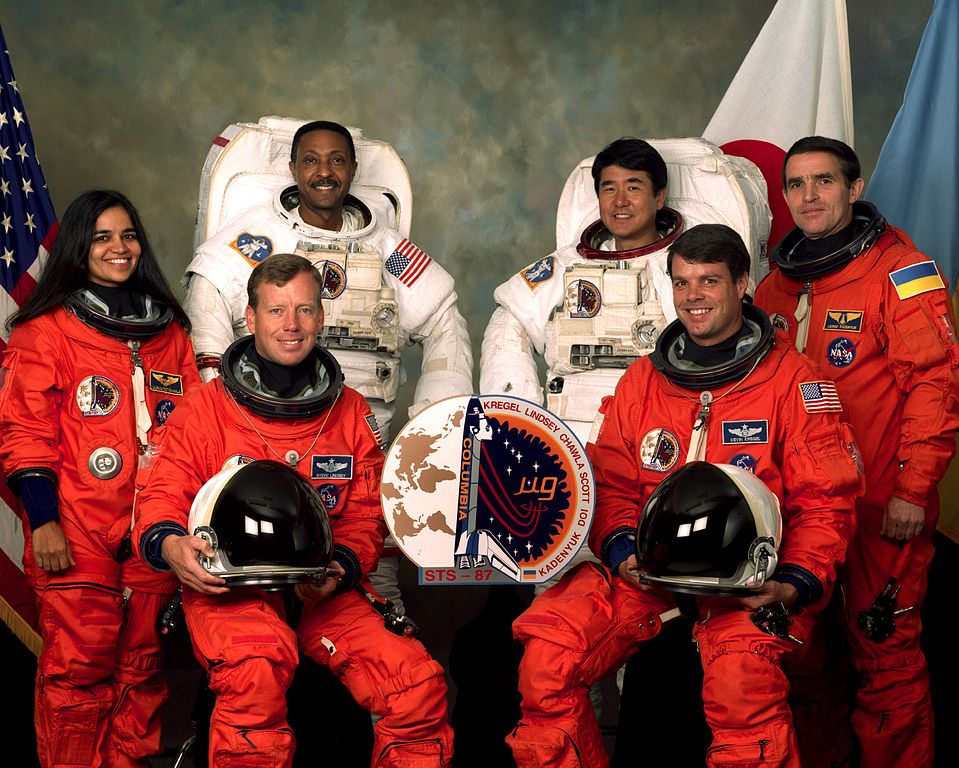 Kalpana Chawla who was the first Indian-American astronaut and the first Indian woman in space. She first flew on Space Shuttle Columbia in 1997 as a mission specialist and primary robotic arm operator. Sadly, she was killed in the 2003 Space Shuttle Columbia disaster which took away the lives of seven astronauts.
Sunita Williams is an American astronaut and the United States Navy officer of Indian-Slovenian descent. She holds the two records for taking the most number of spacewalks by a woman which was seven and the most spacewalk time for a woman at 50 hours, 40 minutes).

In India, Wing Commander Rakesh Sharma flew aboard Soyuz T-11 in 1984, as part of the Intercosmos programme.
Ravish Malhotra was chosen to train for spaceflight in the Soviet Union's Intercosmos programme in 1982. Malhotra served as backup for Rakesh Sharma on the Soyuz T-11 mission which launched the first Indian citizen into space, but unfortunately, himself never went to space.