Many in our communities are reaching out to help their family members and neighbours. Although people cannot visit their local places of worship, many of the temples are providing help by providing online services and online tools that help us through these difficult times. On this page, we will keep you updated on what is available from Hindu organisations.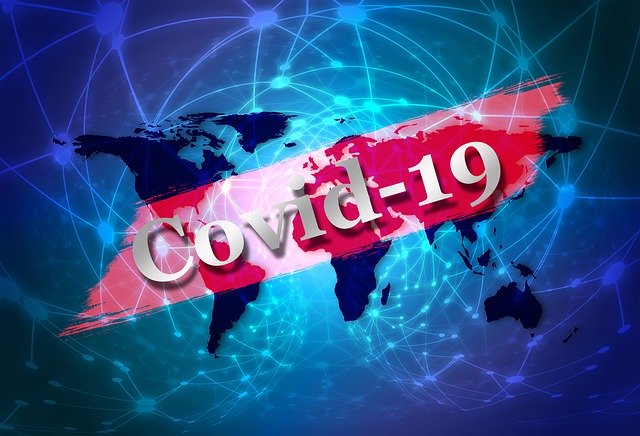 BAPS Swaminarayan Mandir (Neasden Temple)
Videos in Gujarati and English on
Protecting Ourselves and Others from Coronavirus.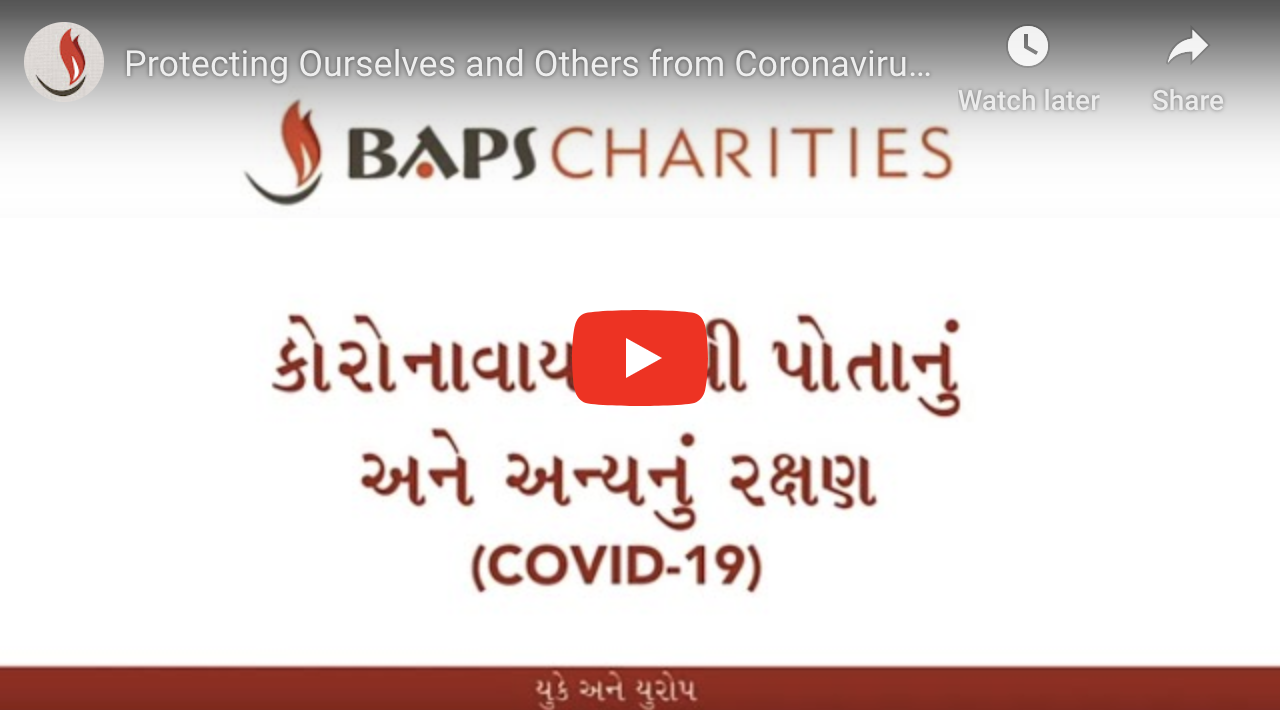 .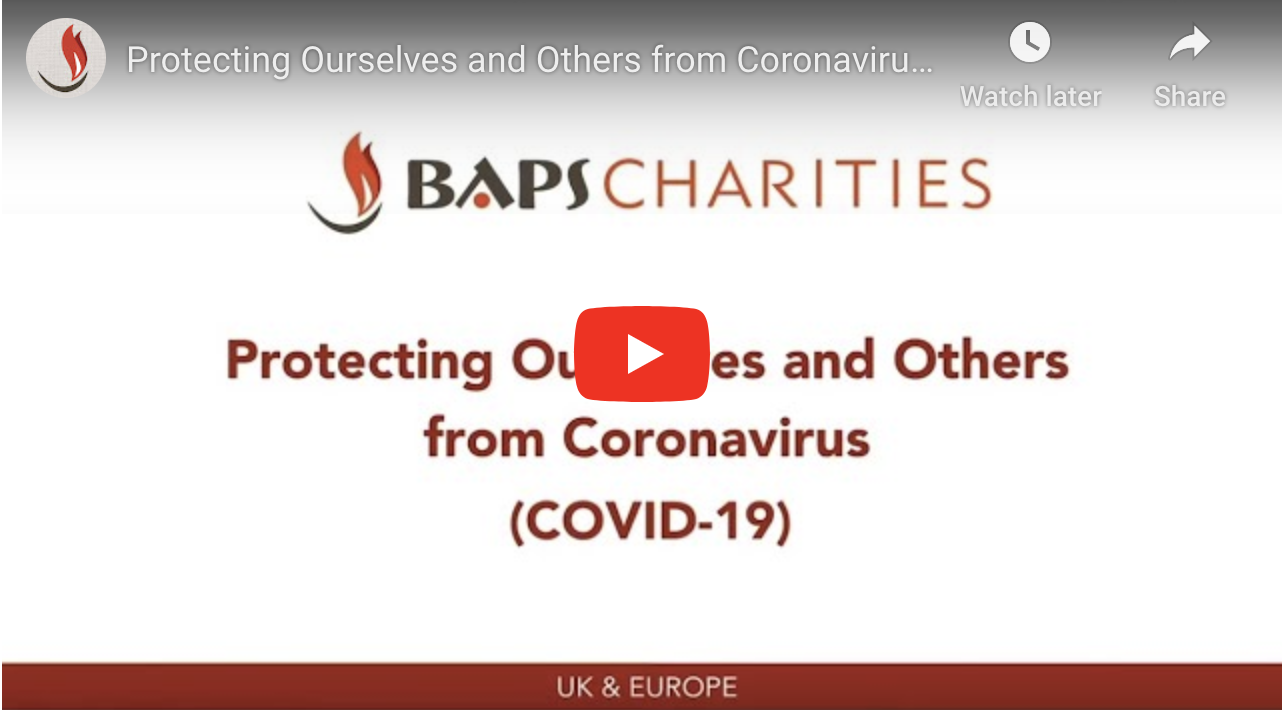 There is also a daily webcast at 6.45 pm and other special events. Please check out the website for further details and get notifications.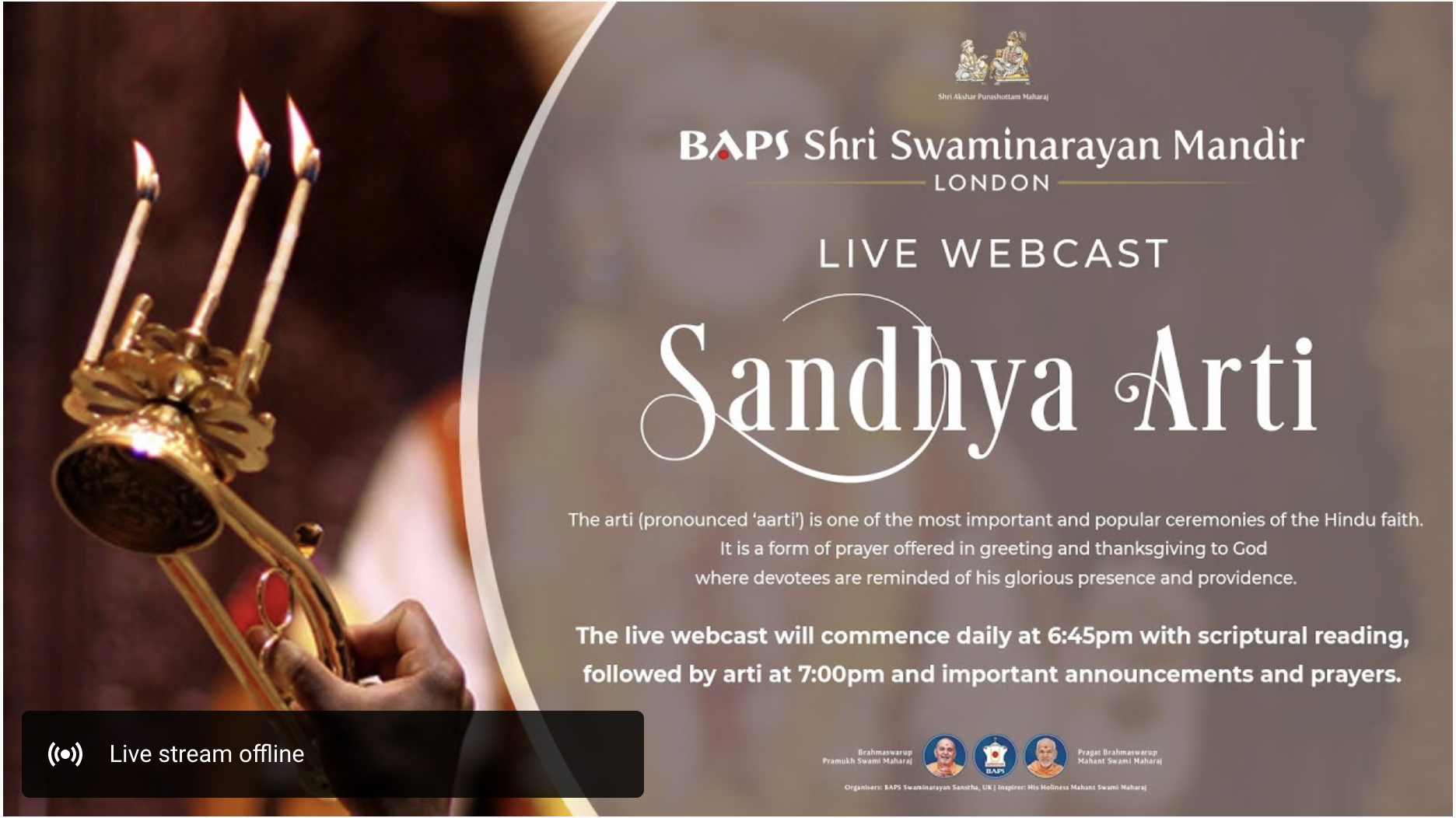 Hindu Forum of Britain has also announcements. Please click HFB