First Hindu Shrine in a Crematorium
Life is tough, but it is no different in death as faith and reality are at a constant edge. Cremation on open pyres or performing religious rituals and praying to deities for our loved ones may be the norm in India, but it sure is from a far cry in Britain where religious practices of one faith do not necessarily fit with the established system.
Hindus, wherever they are in the world, do not ask for much as they are very good at adapting themselves and fit within the realms of their new host. Such an attribute should be continued as Hindus are renowned for their peaceful integration in society.
Therefore, it can come as a surprise that when it comes to 'death' that the community feels very much aggrieved that crematoriums have lacked even the basic provisions for Hindu faith-related cremations.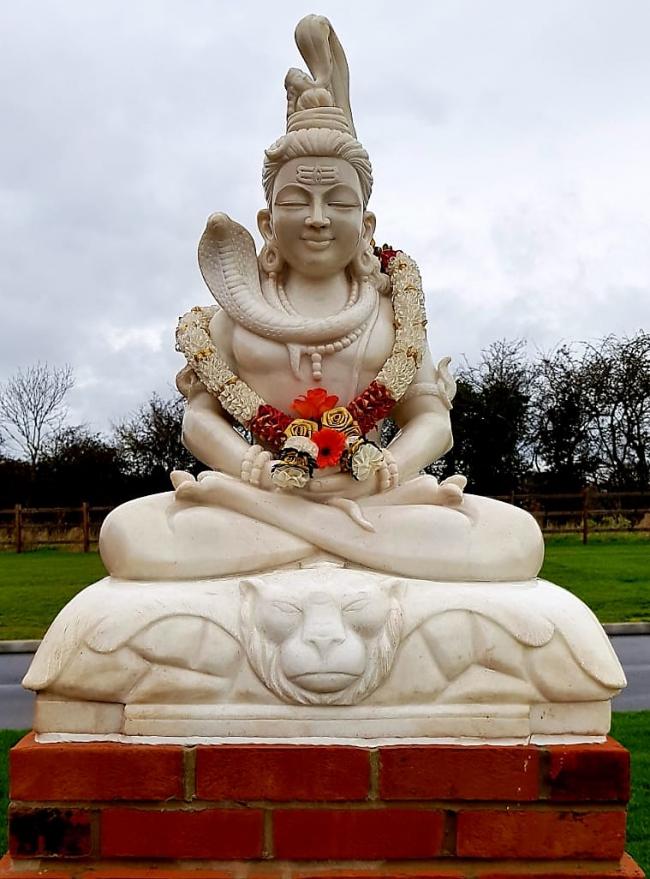 There is hope though as Great Glen Crematorium in Leicestershire has installed a marble statue of Shiva so that mourners no longer have to do with makeshift photos for prayers. It is the first of its kind and it will perhaps kick start it for other crematoriums around the country.
The Shiva statue weighs more than 770 pounds and is made of white marble. The Great Glen Crematorium is also providing a pooja room.
The statue has been donated by care home owner Sailesh Raja who felt that Hindus had no permanent place to connect with their faith.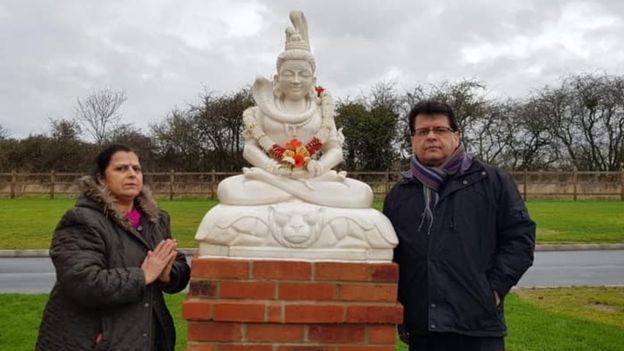 "It is a great achievement for the Hindus of Leicester," he said. For the first time, worshippers can now perform an outdoor Shiva Abhishek relating to cleansing and purification ceremonies.
Set in the heart of the Leicestershire countryside on 30 acres of landscaped grounds and gardens, Great Glen Crematorium does provide a calm and tranquil setting. And as it is relatively new, having opened only since October 2017, it is wonderful to see the new initiatives.
A leading campaigner for Hinduism internationally, Rajan Zed said in a statement from his hometown in Nevada that it was important for grieving Hindu families to have traditional worship services surrounded by Hindu environs and statues of Hindu deities. As President of the Universal Society of Hinduism, Zed has been vocal about the needs of the Hindu community.
So, it seems that Shiva's presence has helped to bring some good news for the campaigners who previously have had tough battles with issues on cremation.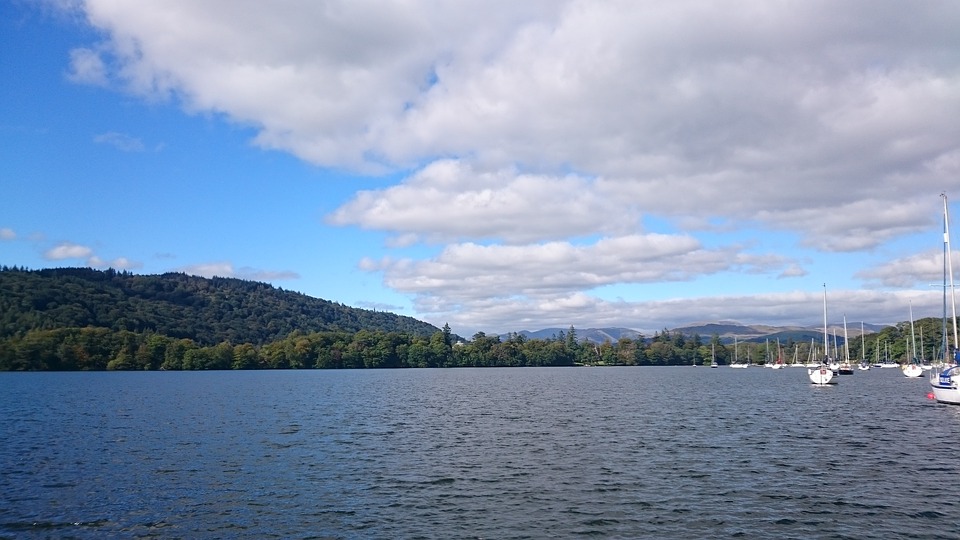 There is still the continued deliberation on providing dedicated areas in some of Britain's well-known water spots for the scattering of the ashes. The most famous one being Lake Windermere where some Hindus do scatter the ashes of their loved ones. But what is now required is some kind of formalising of the practice argues Rajan Zed. In other words, to have a permanent platform where the ashes could be scattered. In Ipswich, a similar provision is being asked for the River Orwell. In Newcastle, there has been a long drawn out campaign for an open-air funeral pyre. The disputes continue as experts try to figure out the environmental implications and how the needs of the Hindu community be accommodated.
What is fascinating that Hindus are not asking for such facilities just for themselves but everyone of any faith or none should have the right. Life continues….