Fighting Prostate Cancer - a Silent Killer
It is a first at a Hindu Temple in the UK or perhaps further afield. In a unique scheme to highlight the dangers of prostate cancer, a team of medical experts from Burton Hospital in Staffordshire provided prostate screening at the Jalaram Mandir in West London.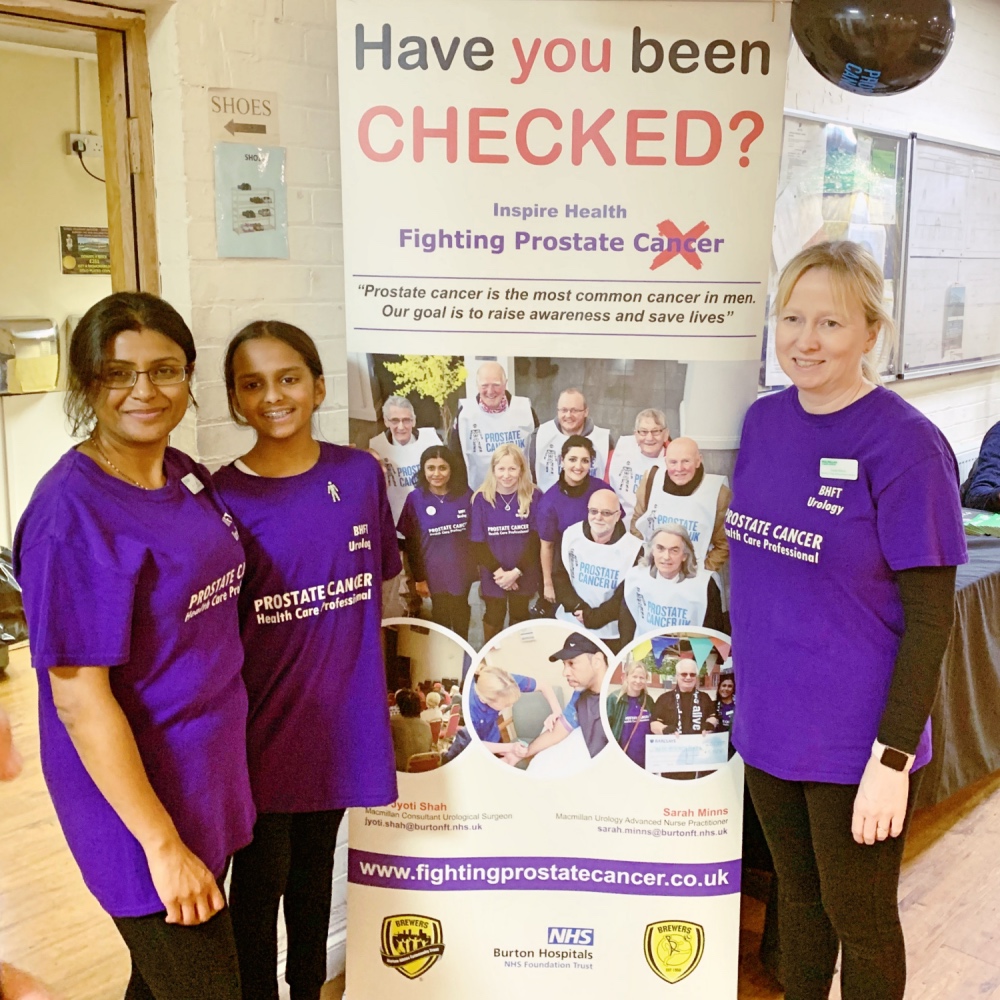 Macmillan Urological Surgeon, Jyoti Shah and Macmillan Urology Advanced Nurse Practitioner, Sarah Minns have developed the Inspire Health: Fighting Prostate Cancer campaign to highlight better what is also known as the 'silent killer,' as the cancer does not necessarily show any noticeable symptoms.
The scheme is provided free of charge as both Jyoti Shah and Sarah Minns work voluntarily in addition to their regular and very hectic NHS schedule at Burton Hospital.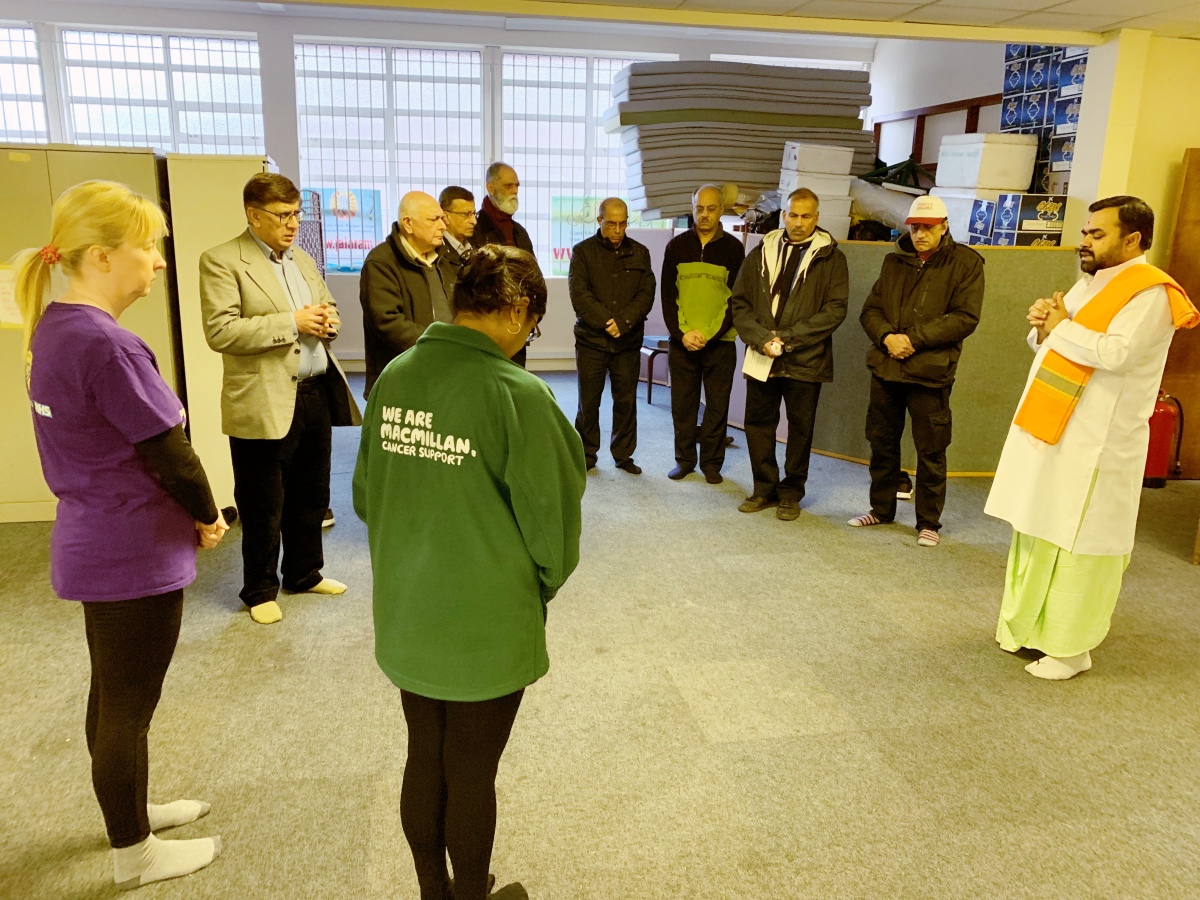 "We were frustrated that men do not go and see their GPs. By the time they go and see a specialist, the cancer may have spread. We felt that if men do not go to their doctors, we will go to them," said Ms Shah.
"Hence we began the screening programme, and within three years we have seen more than 1600 mean with cancer found in 4% of the men we screened," she added.
According to Prostate Cancer UK, the cancer is diagnosed in 47,000 men annually – that is 129 men every day. Every 45 minutes, one man dies from prostate cancer. The rate of the disease has overtaken breast cancer in women since 2018.
The highest incidence of the disease is amongst African-Caribbean men where the risk is doubled compared to white Caucasian. In India too, prostate cancer is now the third most common male cancer after lung and mouth cancers, and its incidence has increased by 220% since the 1990s. The figure is expected to double by 2020.
Places of worship are renowned for affording 'seva' through health clinics on temple premises. However, when it comes to prostate cancer, there are some obstacles to overcome.
This particular disease is a taboo subject as it requires a rectal examination. Many men are embarrassed to see their local GP about it and instead avoid the issue, sometimes paying a high price of the cancer spreading.
Nevertheless, Dr Mansukh Mojaria, a Trustee of the Jalaram Mandir was determined to highlight the issue by inviting Jyoti Shah to do a presentation and help break down the barriers especially within the India community.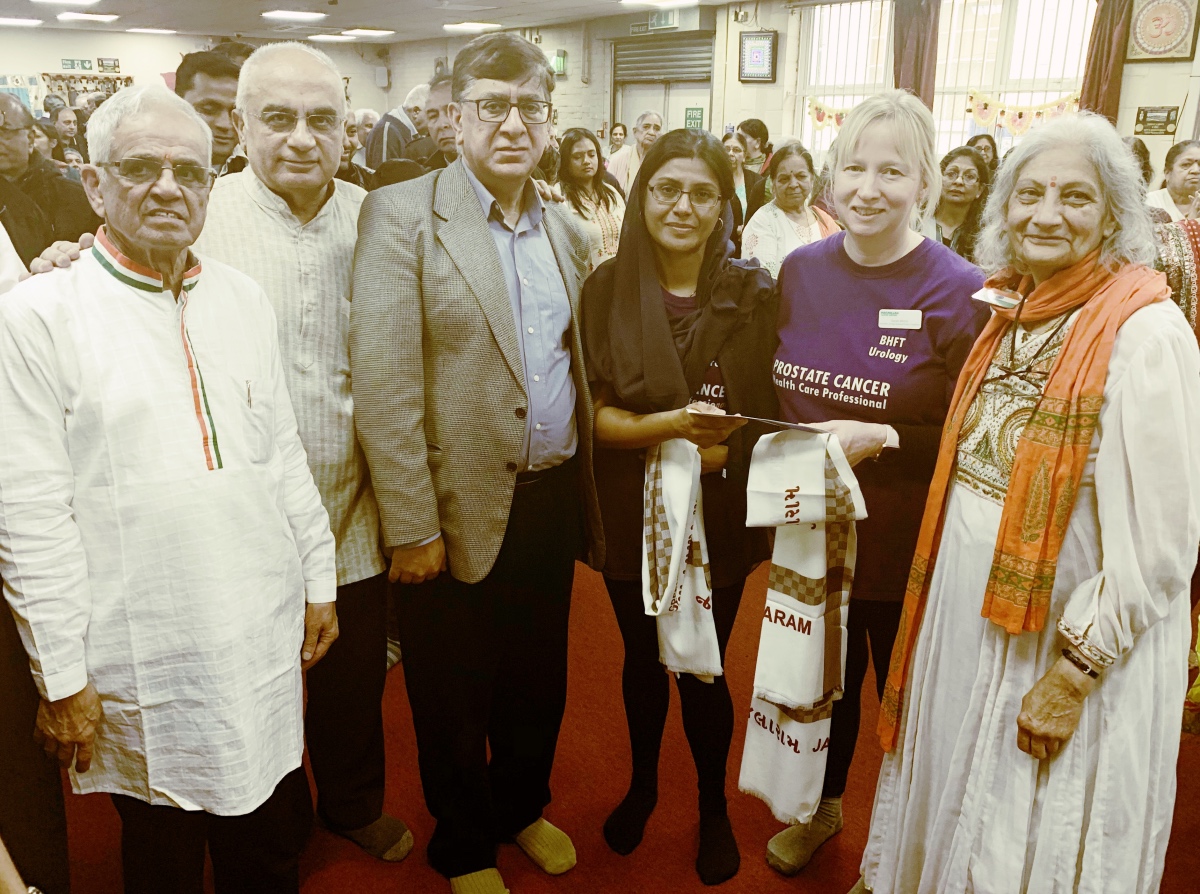 "A temple is an important place where our community gathers, so it is a unique place to present the case for prostate cancer screening and wider wellbeing, explained Dr Mojaria.
"I am living with prostate cancer, and two of our colleagues have died from it recently. So, I have to continue to pursue it despite the taboos. If it saves one life, then we are making a difference," he added.
The presentation gave further impetus which led to a day of screening at the Mandir.
The prostate is a tiny walnut-sized gland that sits under the bladder and is only present in men. Its function is to produce fluid to protect and nurture sperm and help transport them during ejaculation. The size of the prostate tends to grow for most men over 40 years old.
Prostate cancer develops when the cells in the prostate start to grow in an uncontrolled way at varying speeds. Often these cancers are slow growing, and the majority are found in men over the age of 50 years.
The exact cause of cancer is still unknown, but four key factors increase the risk of getting this disease:
1. Age – men are more likely to get prostate cancer as they get older
2. Ethnicity – black men are at a significantly higher risk than white or Indian men
3. Family history – men are at a higher risk if there is a family history of prostate cancer, especially father or brother. This risk is mostly through the paternal line
4. Obesity – obese men are at a higher risk of developing prostate cancer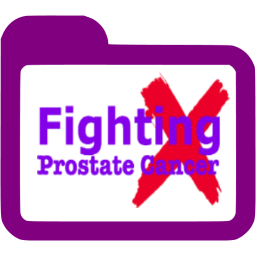 Since the men were not proactive, Jyoti Shah and Sarah Minns decided to go to the men or places where they gather. Just over two years ago, they received support from Burton Albion Football Club where they carried out their first screening.
With the subsequent press coverage in their local press, Burton Mail and prime time television coverage on the BBC 1 One Show and BBC 2 Trust Me I'm a Doctor, the scheme has begun to gain momentum.
Jyoti Shah stresses that they can only screen around 100 men in a month as they do the screening on top of their daily NHS work. The additional work has to be fitted in between their hectic NHS lists and call outs.
The two prostate cancer campaigners have screened with some unique communities including the Burton Albion fans, the Freemasons, Rotary Club, the African Caribbean community and now the Indian community.
Many of the symptom's men experience are not necessarily due to the cancer. It could just be due to the prostate growing with the ageing process. This makes the diagnosis more difficult. Nevertheless, it is still important to look out for any change in the waterworks.
These include:
• Difficulty starting to pass urine
• A weak flow
• A feeling that the bladder may not be emptying completely
• Dribbling at the end of passing urine
• Needing to pass urine more often during the day or night or both
• A sudden need to pass urine such that it may leak before reaching the toilet
There is no single test available to diagnose prostate cancer, but the two tests that can be done at a GP's surgery are an examination of the prostate and the PSA blood test. The PSA test is not a definitive marker for prostate cancer and can be misleading, and it is normal to have a small amount in the blood. However, a raised level may indicate a problem with the prostate.
At the mandir, 57 men were seen. Cllr. Hitesh Tailor who attended the screening said that it is an excellent scheme and he is encouraging other people to participate in the future saying: "This is a brilliant initiative in raising awareness of prostate cancer and bringing the testing right to the heart of the community. This is a difficult subject for most men to talk about, and it was great to see such a high response."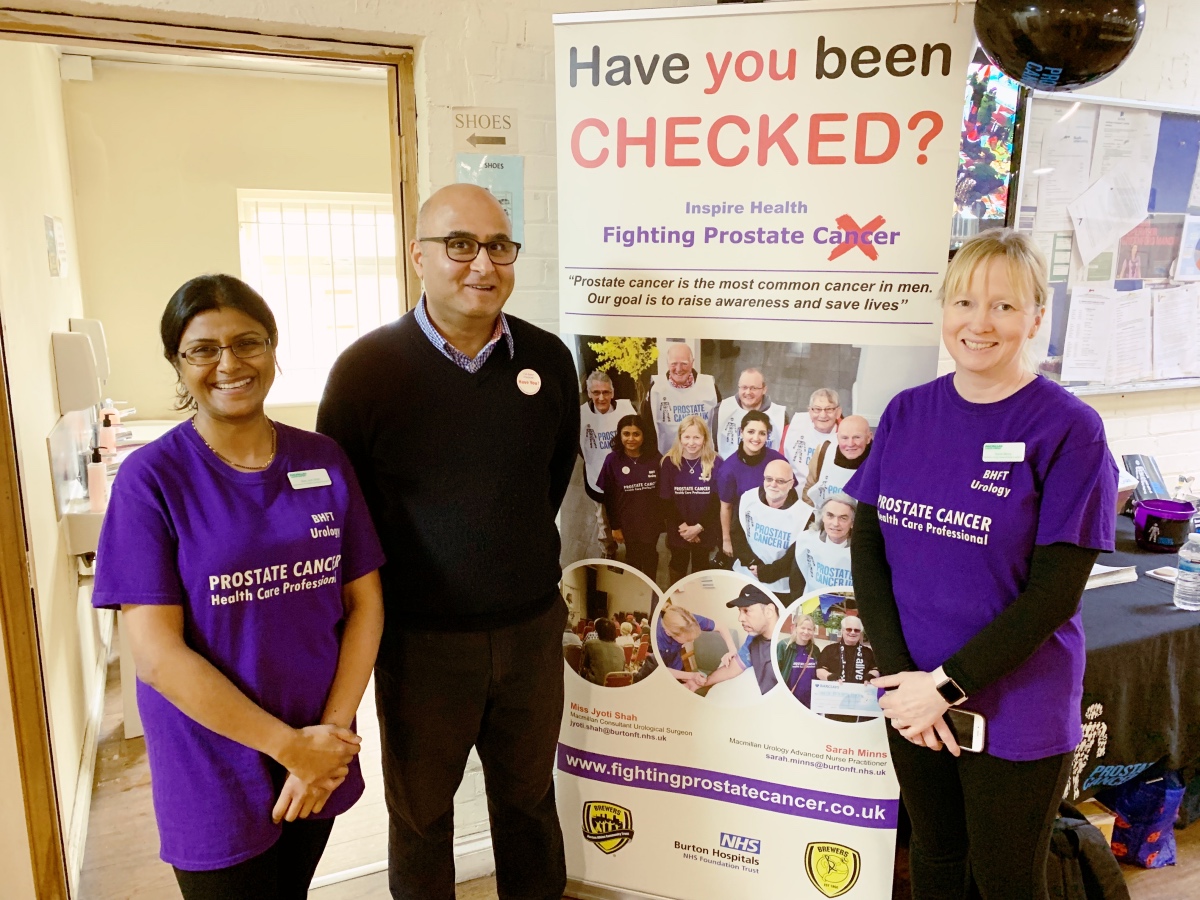 Dr Mojaria plans to organise another day of screening with the Burton team with the full support of other mandir Board Members who were encouraged to attend including the President Cllr Rajnikant Khiroya, President of the Mandir and Dr Jayubhai Mojaria, a retired consultant surgeon.
There was an added twist to this screening as it was a decade ago for Ms Shah when she came to the same temple to get married. "I had to come to do my seva at the temple where I got married,' concluded Ms Shah.