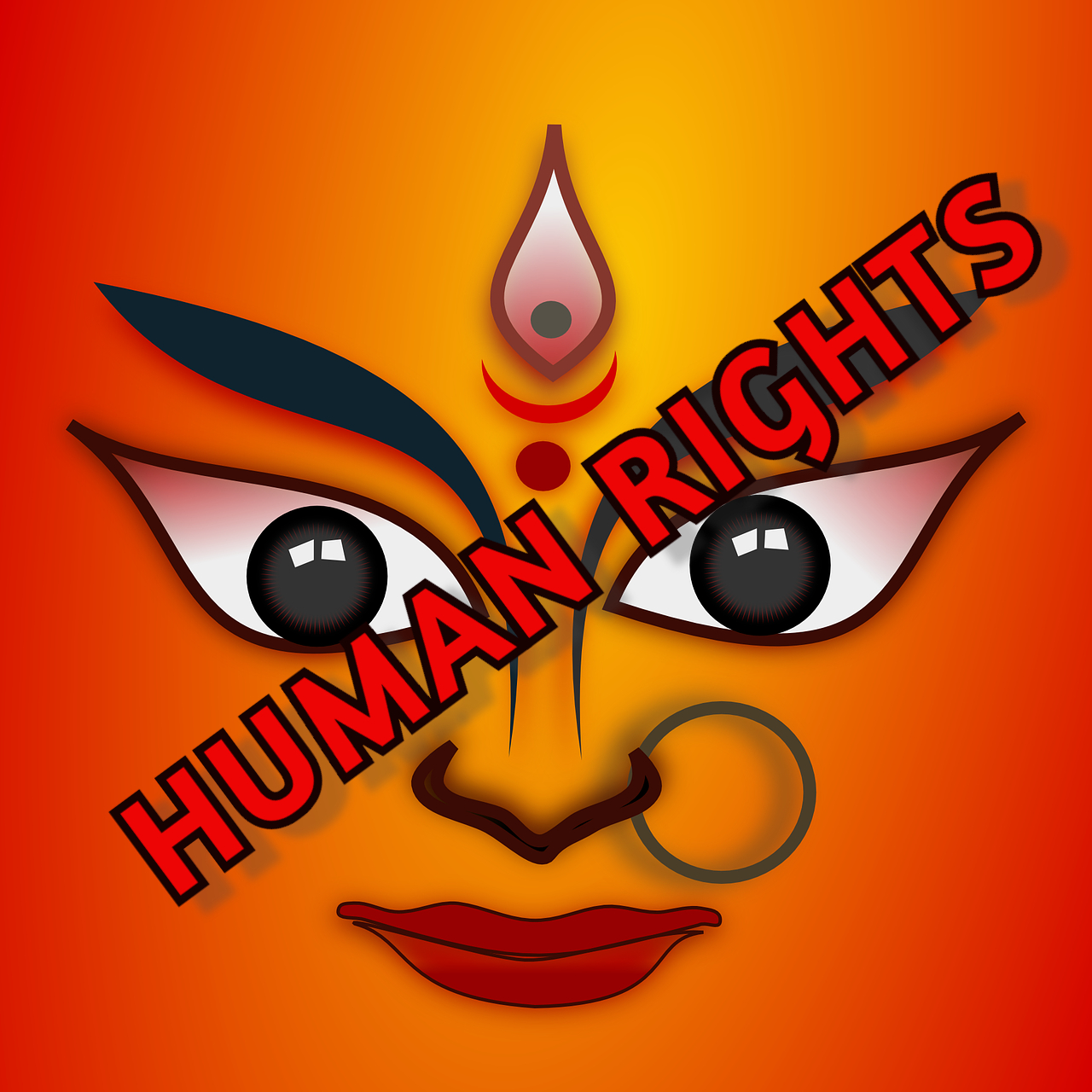 Hindu Human Rights is a campaign to highlight and educate people on the persecution of Hindus around the world and the destruction of temples and heritage sites.
One of the main organisations in the UK fighting for the Hindu cause is Hindu Human Rights (HHR). The group has successfully run many campaigns including alleged abuse and misuse of Hindu icons, and persecution of Hindus in Bangladesh and Pakistan and several petitions. A campaign against Roberto Cavalli's bikinis and thongs with imagery of Hindu gods led the designer to withdraw all the offensive clothing.
In the USA, there is the Hindus for Human Rights (HfHR) that is committed to the ideals of multi-religious pluralism in the United States, India and beyond. The organisation stands for the Hindu perspective for shanti (peace), nyaya (justice) and the manavtha (human rights) of all communities. Our Vision is lokasangraha (universal common good) - a world where there is peace among all people, and our planet is honoured and protected.
Please also check the Hindu Human Rights Report 2019
If you have any concerns please consider writing to your local MP.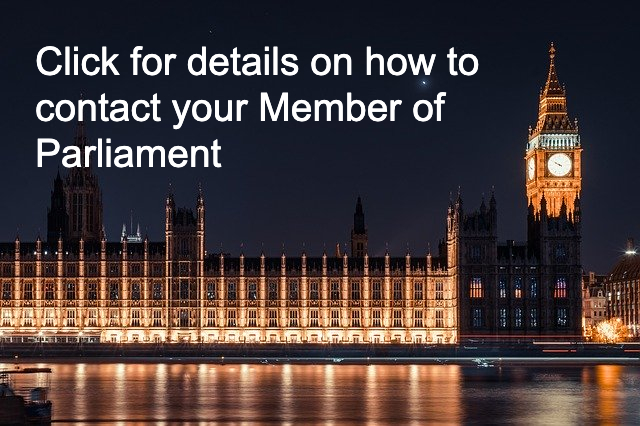 Please also check our Hinduphobia Section.