Women of power, influence and beyond
It is astounding times for Indian women globally as they are breaking through the glass ceiling and make it to the top jobs in politics, finance, science and many other spheres. In some cases, it would be apt to say that the sky is no longer the limit.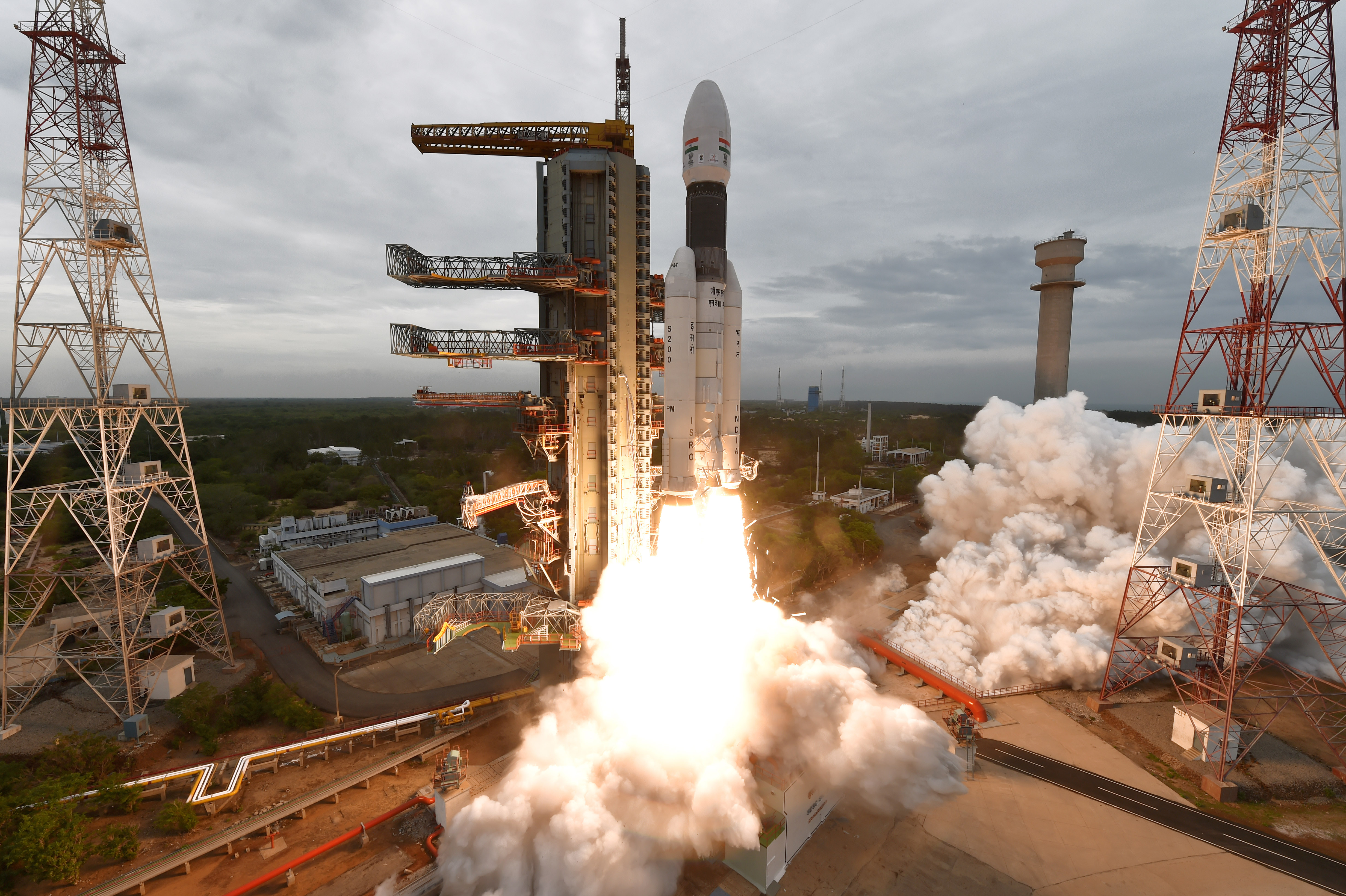 It is in science perhaps where Indian women seriously rule. With the success of the Indian space mission, it is estimated that 16,000 women work for the prestigious Indian Space Research Organisations (ISRO). These women may be mistaken for the usual stereotypes of Indian aunties, but they are passionate, independent and can take on the likes of the smartest brains in the world.
With India waiting to see how its latest missions pan out - hoping that its Chandrayaan-2 Mission succeeds on the first-ever moon landing on the south side of the surface. This pioneering project is breaking all gender stereotypes, being spearheaded by two women, ISRO's Project Director M Vanitha and Mission Director Ritu Karidhal.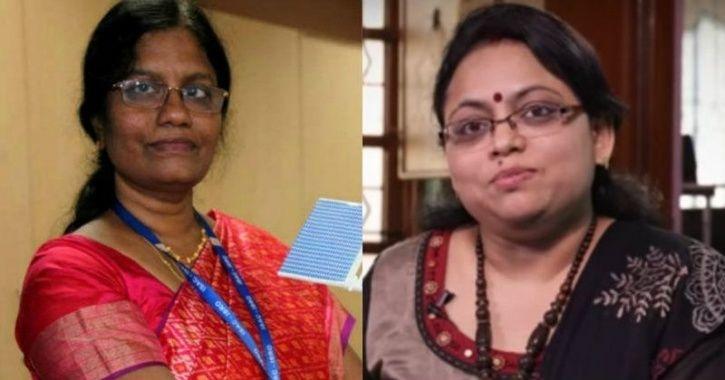 One in three team members working on Chandrayaan 2 are women and it is the first time a planetary mission where women are in charge, explained ISTO's Chairman K Sivan. While Vanitha is responsible for the entire project from its inception to completion, Karidhal is overseeing the mission and act as a coordinator between various agencies involved.
Vanitha's immense contribution to science has won her the Best Woman Scientist Award in 2006 from the Astronomical Society of India.
As for Karidhal, fondly known as the 'Rocket Woman of India' served as the Deputy Operations Director during the Mars Orbiter Mission. She is a recipient of ISRO Young Scientist Award conferred by President APJ Abdul Kalam in 2007.
Vanitha and Karidhal, both in their forties, have been working with the ISRO for nearly two decades now and are set to reach new heights with Chandrayaan 2.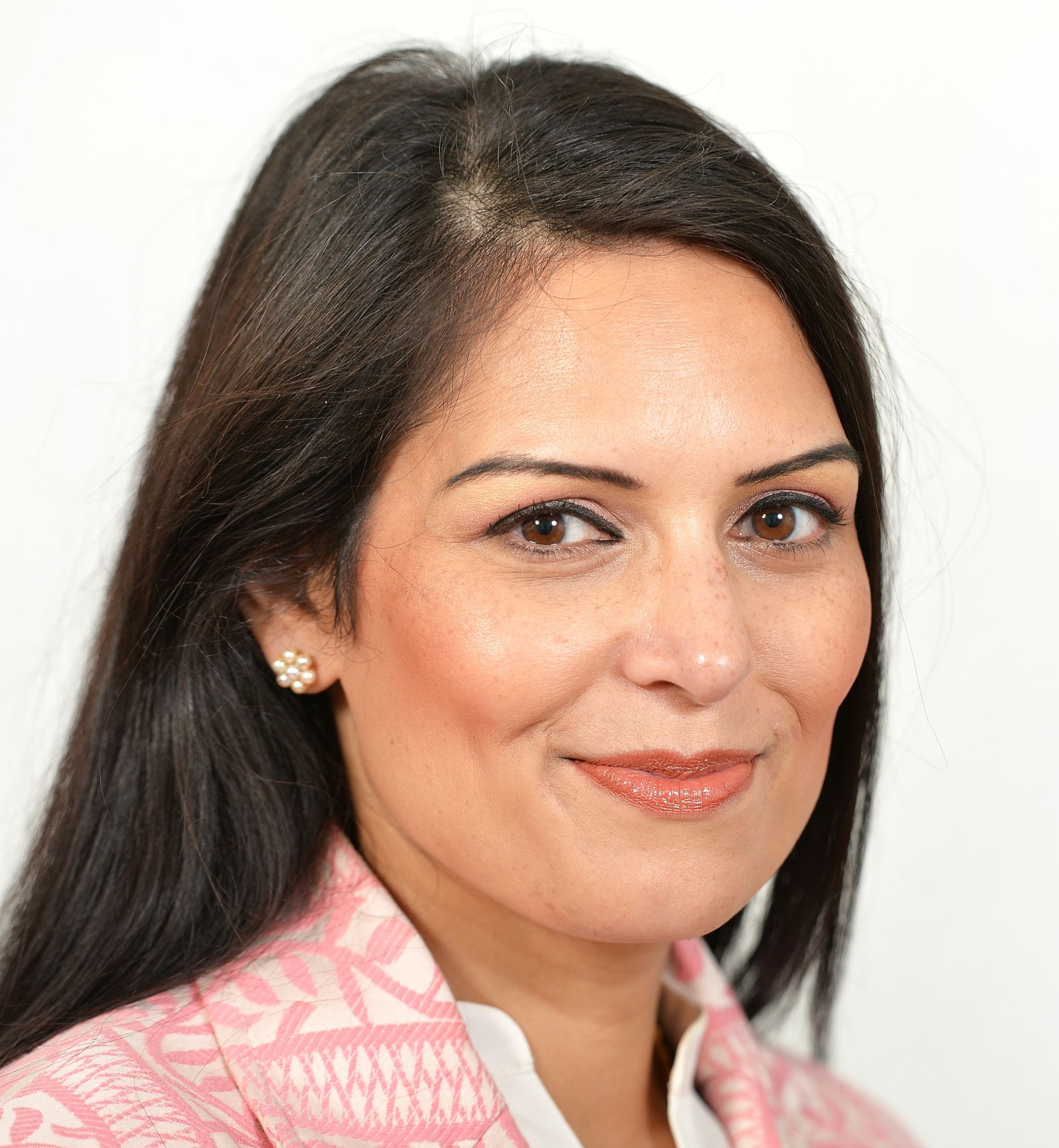 Coming down to earth, Priti Patel has got one of the top jobs in Boris Johnson's cabinet. As the new Home Secretary in the British Parliament, she has already grabbed the headlines with her uncompromising views on dealing with criminals.
The daughter of Ugandan Asian parents, Priti is not scared of hard work and being a hardliner. Critics are arguing that she does not deserve the top job and she is only there because the Prime Minister needed to promote women and ethnic minorities. But she has strong grassroots support as many people agree with her views on treating criminals as criminals and not victims. She is a staunch Tory with Thatcherite tendencies. In a Brexit world of weak leadership and lack of clarity, someone with strong and clear views has to be on the up.
With the promise of more police officers on our streets and putting fear into criminals may grab the headlines, but if it leads to a reduction in crime, she will become a popular figure with bigger ambitions – watch out Boris!
Brexit may be a word most of us would like to forget, but finance is a buzz word for the Indian diaspora as wherever Indian's go, they achieve in the finance and business sector. The International Monetary Fund (IMF) has appointed Professor Gita Gopinath as their Chief Economist.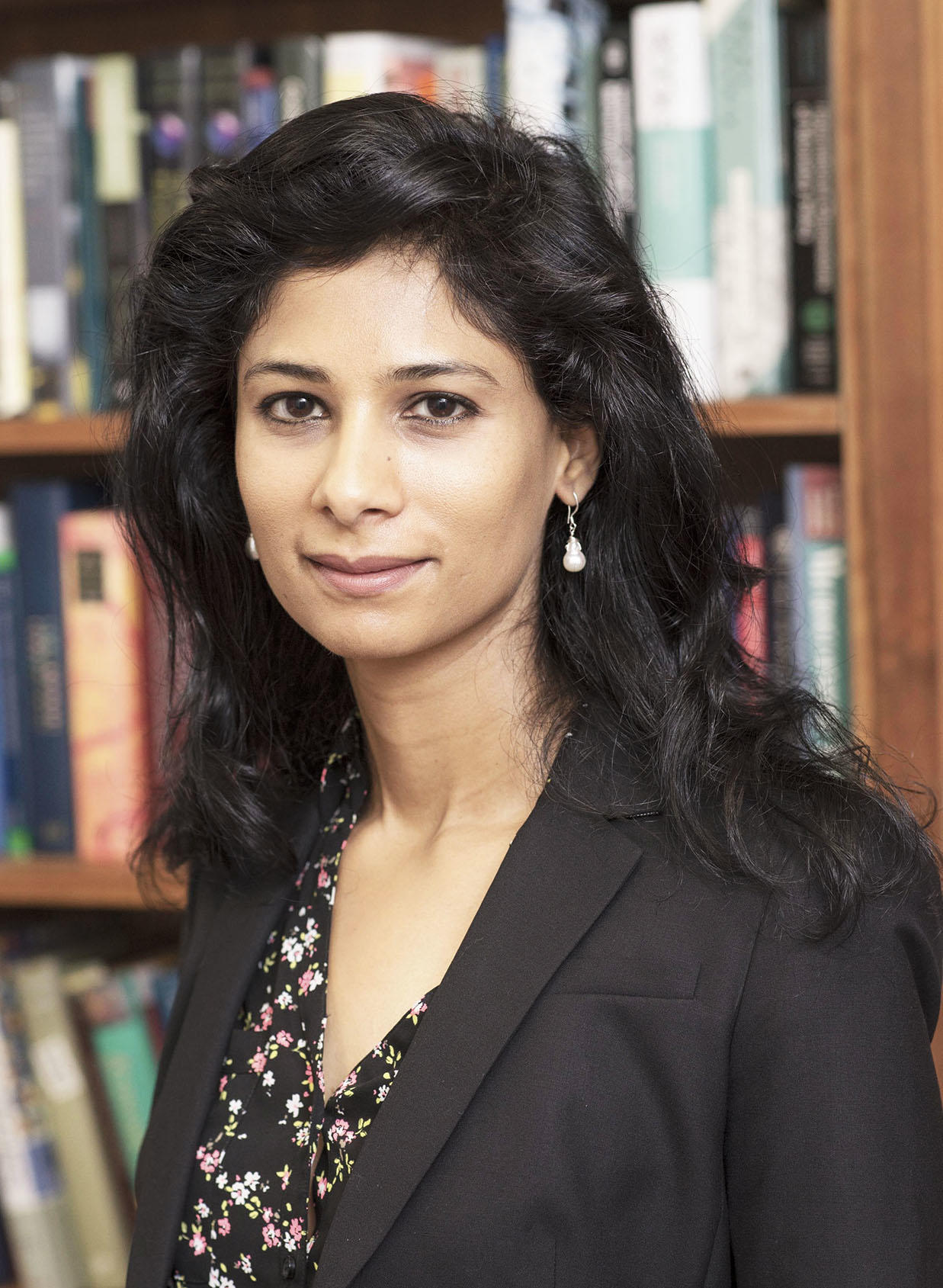 Ms Gopinath already held a prestigious professorial chair at Harvard University as John Zwaanstra Professor of International Studies and Economics. Ms Gopinath has incredible credentials including co-editorship of the American Economic Review and co-director of the International Finance and Macroeconomics Program at the National Bureau of Economic Research (NBER). She is co-editor of the current Handbook of International Economics. She has authored around 40 research articles.
Ms Gopinath was born in India and later emigrated to the USA. She is now an American citizen and an Overseas Citizen of India. She received her PhD in economics from Princeton University in 2001 after earning a B.A. from the University of Delhi and M.A. degrees from both the Delhi School of Economics and University of Washington. She joined the University of Chicago in 2001 as an Assistant Professor before moving to Harvard in 2005. She became a tenured Professor there in 2010.
"Gita is one of the world's outstanding economists, with impeccable academic credentials, a proven track record of intellectual leadership, and extensive international experience," stated the IMF's Managing Director Christine Lagarde.
For those who continue to stereotype India as a nation of no hope for women, take heed! Times have changed and Indian women are reaching far beyond the skies – they are inspiring the next generation and their counterparts in the diaspora are doing similar. Yes, there is still a long way to go and a lot of fixes to handle, but India is proud of its women and young girls, and boys, can look up to their great role models.