Guiding Hands of Navaratri
Indian Festivals are becoming recognised across the world as part of Hindu identity, getting into the psyche of other cultures in host countries where the Indian diaspora exists.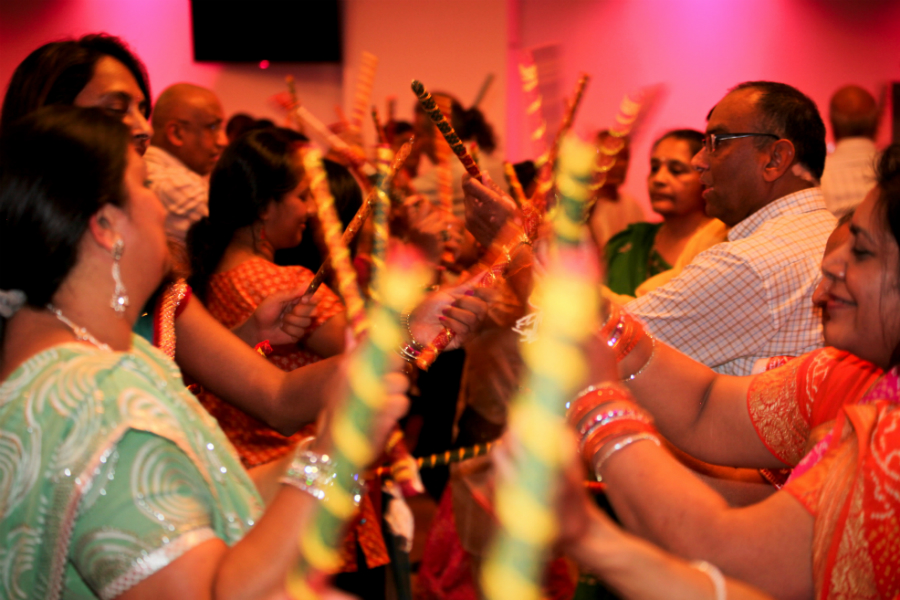 With communities making preparations for the next mega-festival – Navaratri, organisers are now working hard to accommodate the elderly and the disabled.
In Leicester, one group 7events have gone for crowdfunding to raise over six thousand pounds to continue holding their afternoon Navaratri events which have helped to attract women, elderly and disabled who normally could not attend the evening events. Each year the event is held at the Belgrave Neighbourhood Centre on the Golden Mile. This particular neighbourhood centre is one of the most popular in the UK providing a much-needed facility for the local community.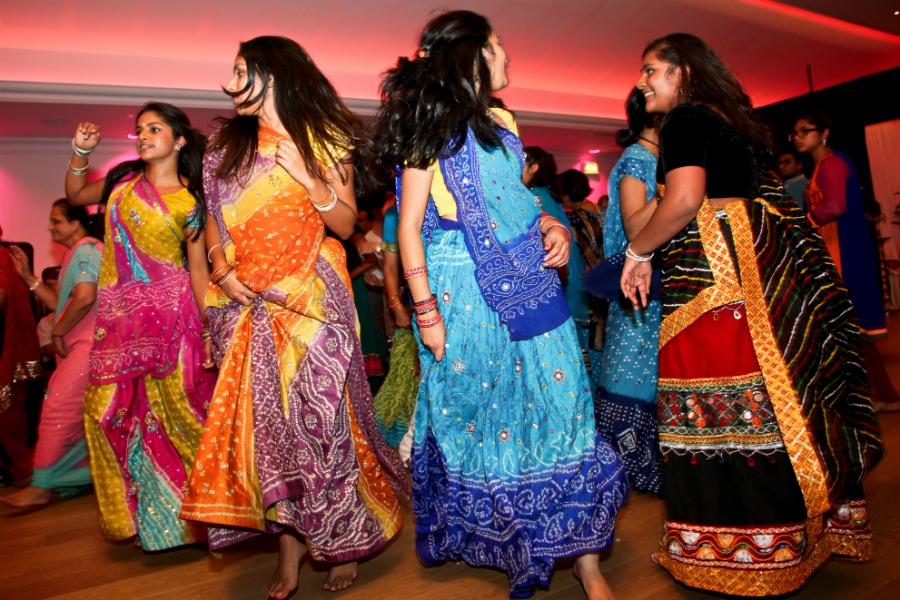 Reported in the local press, Leicester Mercury, Jit Chauhan from 7events argues that there is a special need for such events: "It's not easy for the elderly and disabled to attend the celebrations in the evening because it's late and not easy to get to."
"The women who attend go with friends and it helps to avoid social exclusion as well as being good for the body and soul.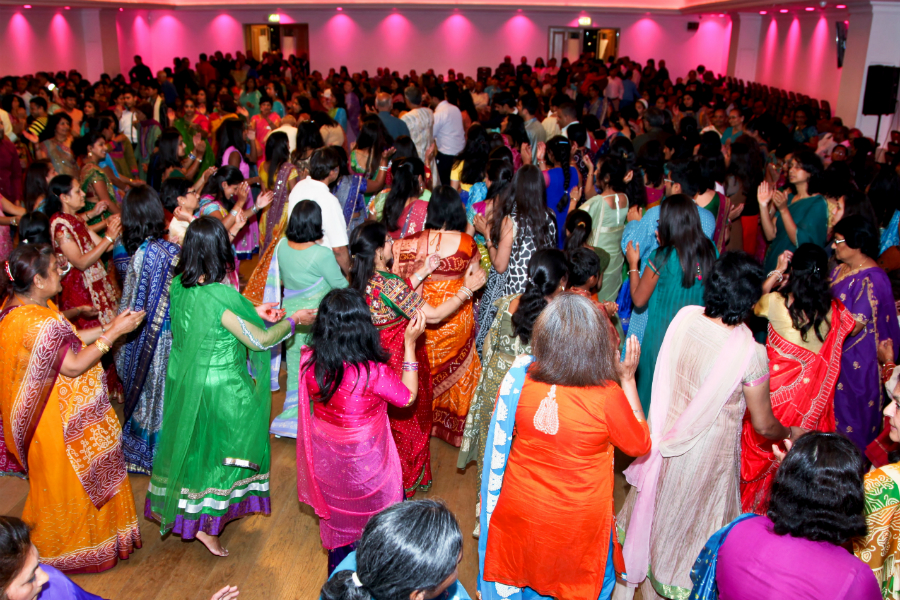 So far, the organisers have raised more than half the money needed to continue the event. Such events should not be an exception, but the norm as society needs to find ways to include our ever-increasing elderly population.
Whilst, Navaratri is helping to attract the socially excluded group, another Indian festival Holi is helping to gain international recognition as more and more youngsters are turning to the festival for excitement and enjoyment. Some traditionalist will argue against this, but it has helped Holi or Festival of Colour to be appreciated by the mainstream.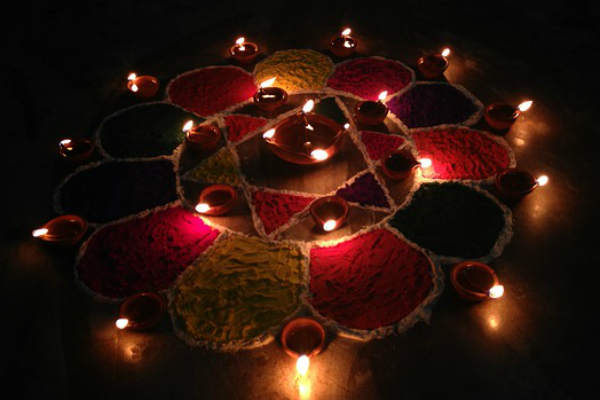 Diwali has already become a date for the calendar in many countries being celebrated from Trafalgar Square to Times Square and Downing Street to the White House.
Hindu religion and culture is literally making its mark, and let us hope it continues to help to bring communities together and plays a vital role in the wellbeing of society, no matter what background the person comes from, as the Hindu faith is open-minded, tolerant and compassionate.
If you would like to donate to the Belgrave Neighbourhood event, please go to:
https://www.spacehive.com/afternoon-navratri
Navaratri Dates
Navratri 2019: Sunday, September 29, 2019
Navratri 2020: Saturday, October 17, 2020
Navratri 2021: Wednesday, October 06, 2021
Navratri 2022: Monday, September 26, 2022
Navratri 2023: Sunday, October 15, 2023
Photo Credits: Kartick Dutta, Pixabay; Samir Khanal, Pixabay & Paresh Solanki.