A Legal Genius (1923 - 2019)
Ram Jethmalani was not that tall, but standing next to him, you knew you were with a man of immense stature with a brilliant mind.
I was lucky enough to work with him on an interfaith project (bring different faith communities together) in India where I met him at his home in New Delhi with the interfaith project organisers, the Unity of Faiths Foundation. It was at a time when Mr Jethmalani was in discussions with Narendra Modi on campaigning for the PM role – the rest is history.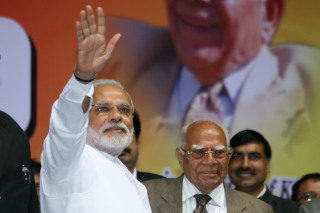 Mr Jethmalani not only sent a letter to the Indian High Commission in London to help speed up my visa application, but he was so gracious to allow us to use his house as a base for the project. I further met him in London when his biography was published. He gave me great access to my photography portfolio. He will be dearly missed.
Known as India's top criminal lawyers, Mr Jethmalani completed his law degree in Karachi before arriving in India in 1962. He soon made his name with an outspoken reputation. Labels of maverick skills and legal acumen were routinely attached to any story relating to his cases. He leaves behind a huge legacy of legal precedents, controversies and fame. In India, he was well known for working on highly contentious criminal cases. But perhaps he was better known outside India or opposing the Emergency imposed by the then prime minister Indira Gandhi in 1975.
His legal reputation helped him to rise into the political circles and he was a parliamentary seat in Bombay in the 1977 elections for the Bharatiya Jana Sangh which later morphed into the Bharatiya Janata Party (BJP). Mr Jethmalani became a Union Law Minister in 1996 under former Prime Minister Atal Bihari Vajpayee. He was law minister twice more, in 1998 and 1999 when Vajpayee won prime ministership.
Prime Minister Narendra Modi tweeted on Sunday, "In the passing away of Shri Ram Jethmalani Ji, India has lost an exceptional lawyer and iconic public figure who made rich contributions both in the Court and Parliament. He was witty, courageous and never shied away from boldly expressing himself on any subject. One of the best aspects of Shri Ram Jethmalani Ji was the ability to speak his mind. And, he did so without any fear. During the dark days of the Emergency, his fortitude and fight for public liberties will be remembered. Helping the needy was an integral part of his persona."
Mr Jethmalani's legal mind attracted the rich and powerful who needed representation and willing to pay huge sums.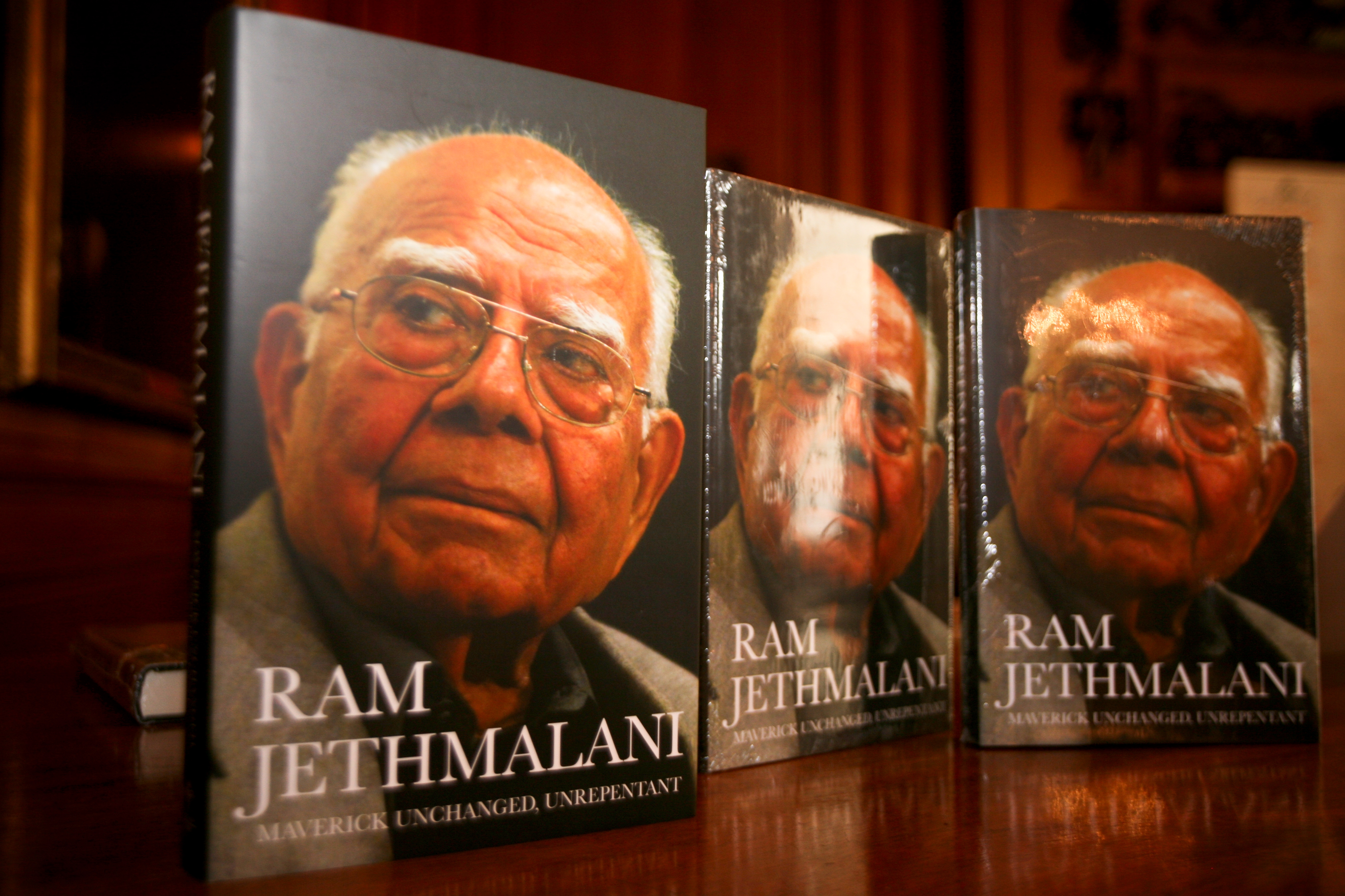 In his biography The Rebel: A Biography of Ram Jethmalani by Susan Adelman, a close friend of Jethmalani for 40 years, he is quoted as saying, "When I see a man come into my office with his pockets bulging with smuggling money, I consider it my duty to relieve him of his wealth." His biography says 90% of his cases were pro bono but in the remaining 10%, he would make a fortune by defending the rich and the powerful.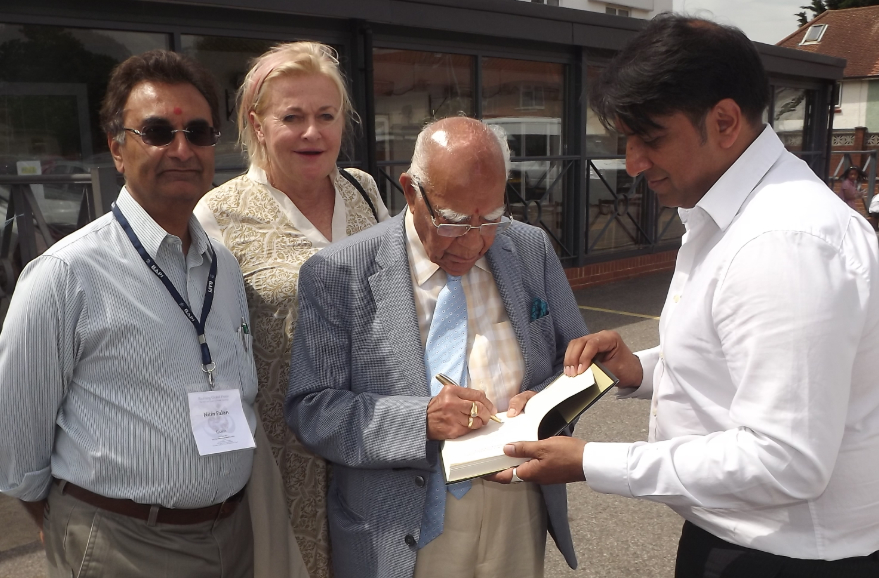 It is going to be very hard to replace such a man who brought the world of law into the minds of the masses – surely a Bollywood film must be a goer!