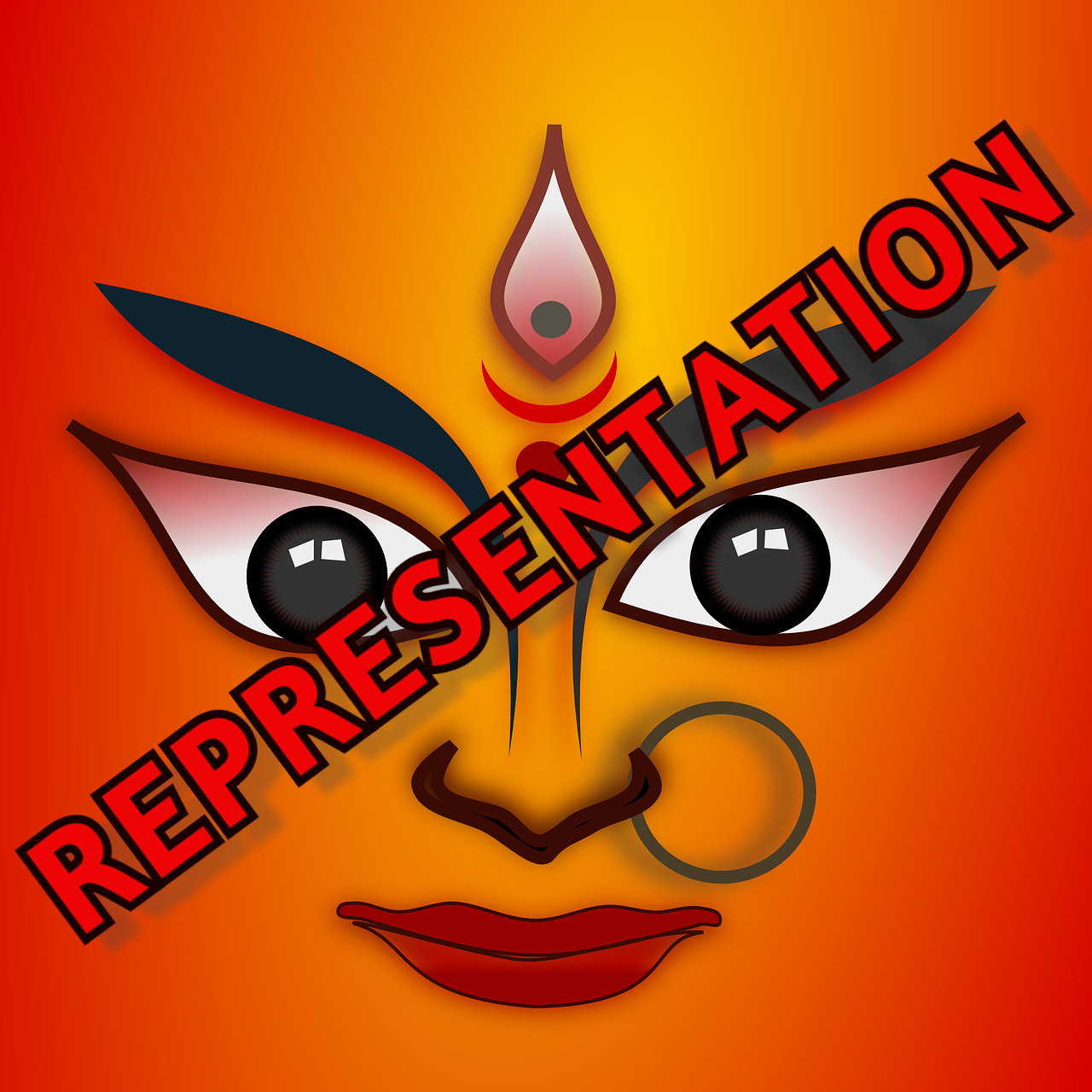 Lord Popat has been campaigning for years that the younger generation to come forward and engage in the political process. It's no point complaining afterwards because you disagree with something,' make your opinion count now for future security and stability, he urges.
His advice is being slowly heeded as after the 2019 General Elections, the tops jobs in government after the Prime Minister was handed to Hindus:
Rishi Sunak, Chancellor of Exchequer (Conservative)
Priti Patel, Home Secretary (Conservative)
Alok Sharma, Business Secretary (Conservative)
We also have
Shailesh Vara, Former Minister of State (Conservative)
Seema Malhotra (Labour)
Hindus are very well represented in other areas of society such as medicine, engineering, science, arts etc… but we have a long way to go at grassroots and national level in politics and sports.