Security of Places of Worship Overview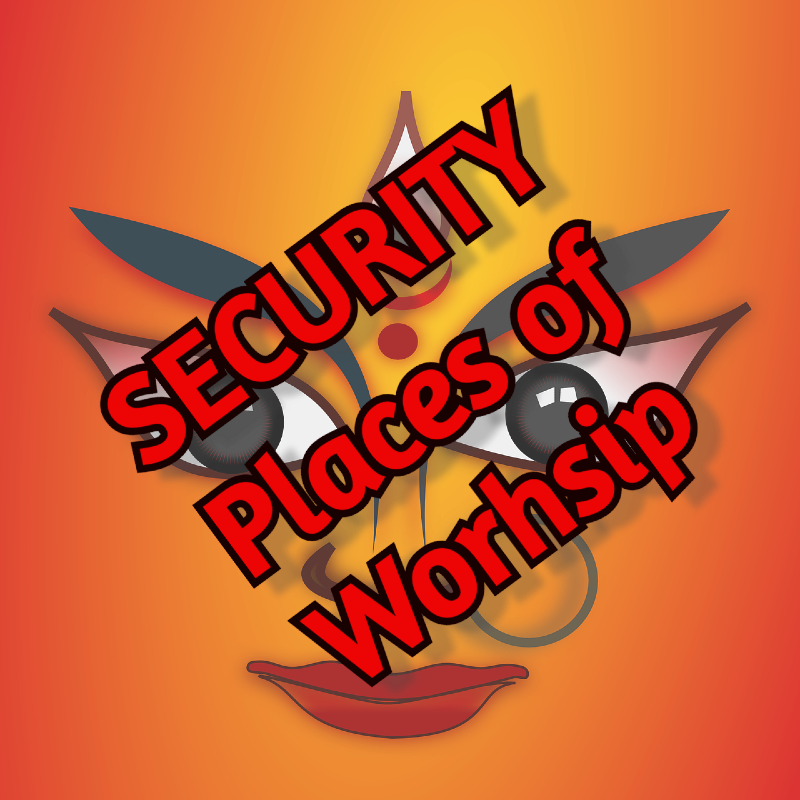 In the past, the threat to places of worship has been mainly targeted toward mosques and synagogues. It would be an oddity that other places of worship would face any kind of hate from vandals and criminals. But more recently things have changed, and no places of worship are safe from being attacked.
In 2019, the Gujarati Hindu Social and Cultural Centre in Walsall suffered an attack. An individual casually walks to the temple entrance and started swiping at the idols causing thousands of pounds worth of damage. A few months earlier, Swaminarayan Mandir in London had their idols stolen and on the other side of the Atlantic, another mandir was desecrated by vandals. It is a recurring theme.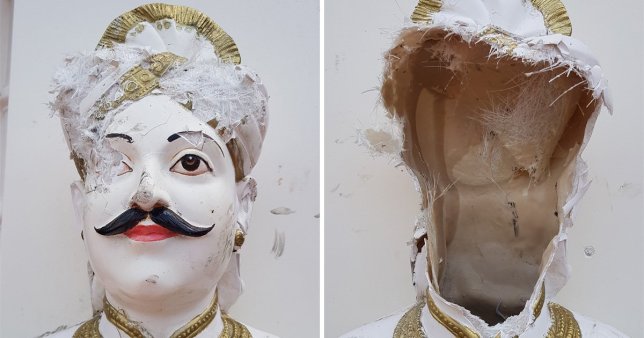 The Government has finally acted and set aside funding. The funding is relatively low, but it is a start. If you need further information please click on the Government website.
If you face such an attack please write to your local council and Member of Parliament.