An iconic landmark for Oldham
Neasden was never considered a visitor's attraction. Yet 24 years ago with the inauguration of the iconic the BAPS Swaminarayan Temple, the area's fortunes changed dramatically, and it now boasts the landmark feature of a place of worship which few would have envisaged at the time.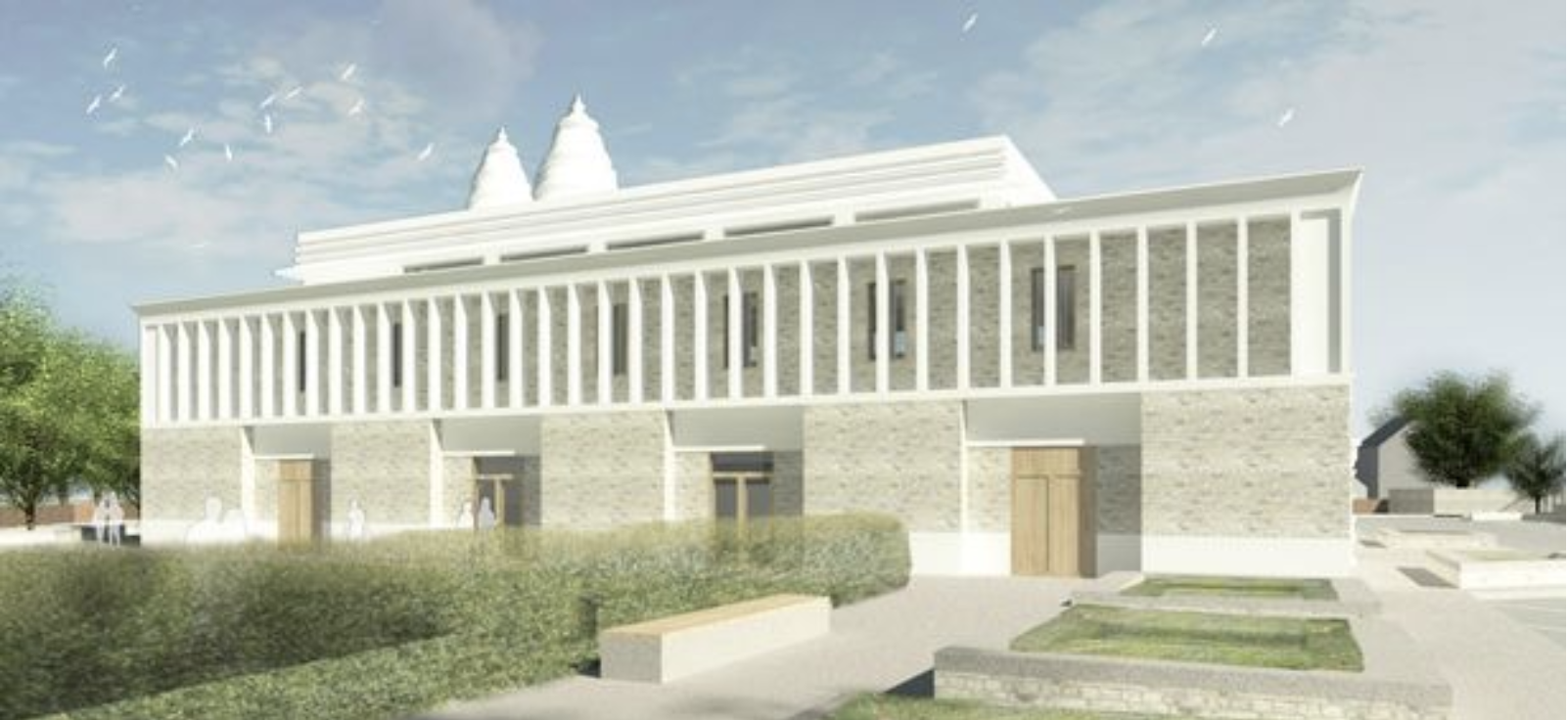 When churches and other places of worship are closing down all over the country, it is astonishing that the magnificent architecture and spiritual significance of Hindu temples are making a special contribution to British civil life.
Oldham, a town northeast of Manchester has in main suffered bad press with poverty and riots in the last two decades. It rarely gets glowing reports. So perhaps it is time for its fortunes to change as a new £5m Hindu Temple that could become its new landmark.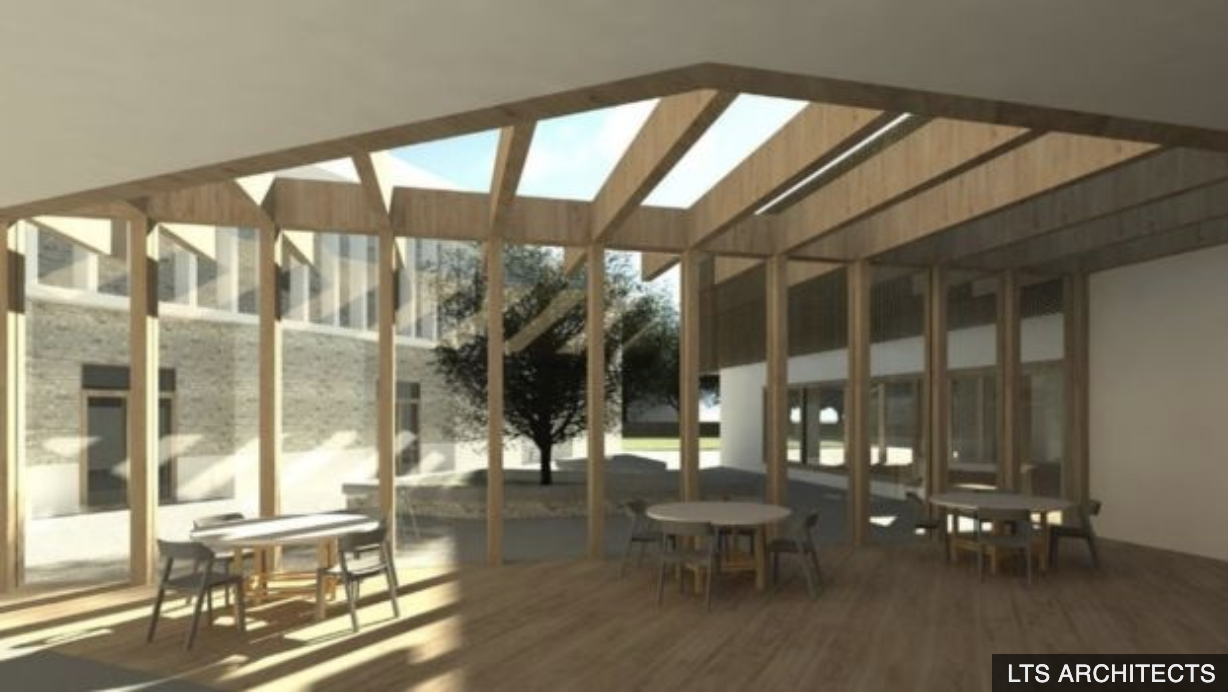 The new Shree Swaminarayan mandir will be built in the ancient Indian style with traditional domes and towers of India. The local council has approved the plans for the temple which will feature a prayer hall, multi-function hall, teaching and community spaces, landscaped gardens and up to 60 parking spaces.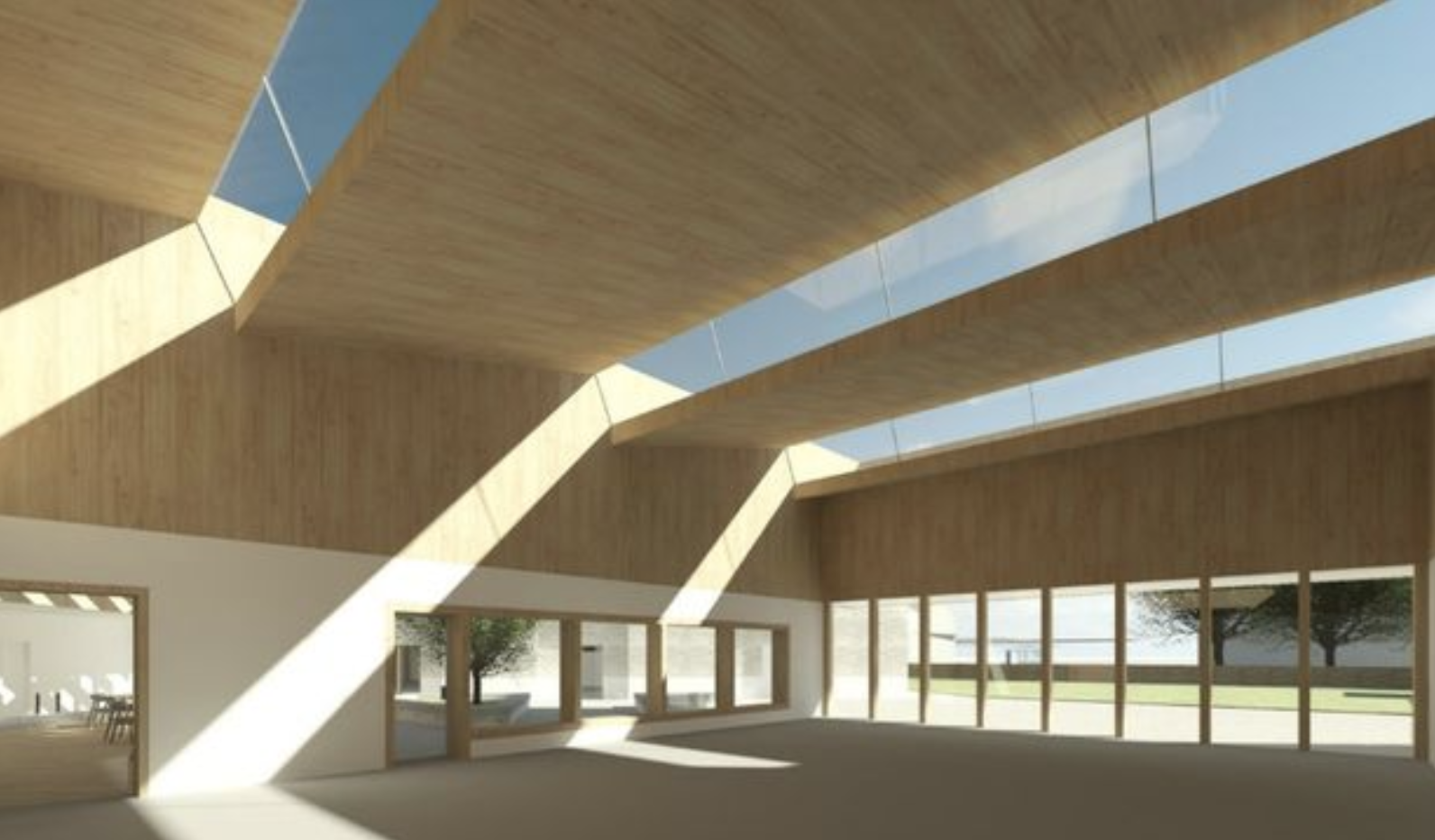 Suresh Sorasia, speaking on behalf of the temple, said it would be a "landmark" building.
The current temple on Lee Street has been open since 1977 but was now too small for its congregation, councillors were told.
Mr Sorasia told the Local Democracy Reporting Service that the town's Hindus were "a proud community of Oldham and really want to contribute to its fabric".
"We want to provide services for education, homework [and] elderly support," he added.
Planning officer Graham Dickman said religious buildings like the temple "do tend to have some stature in the local area".
The site of the new temple was previously used by housing association First Choice Homes as a local depot, which has since been demolished.
The £5m funding will come mainly from the Hindu community. The Swaminarayan community has been highly skilled in fundraising and its congregation stay loyal in offering their services voluntarily as well as provide the necessary cash. Let us hope and pray that Oldham benefits the way Neasden has done in London.