NHS to hire 5500 Nurses from India and Philippines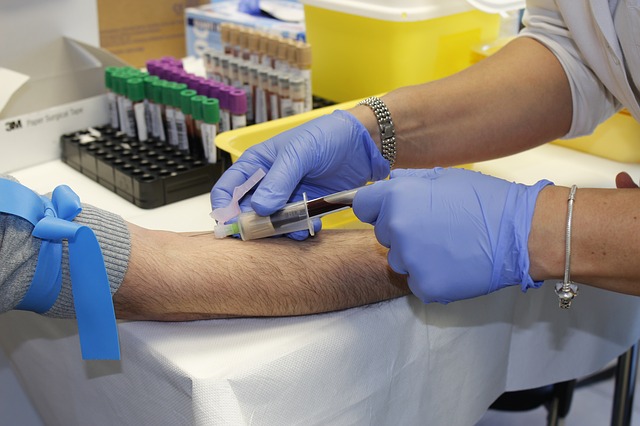 With chronic shortages in our hospitals and Brexit causing turmoil amongst EU workers, the NHS is planning to hire 5,500 nurses from India and Philippines in a desperate bid to plug the gaps.
The Telegraph reports that the mass recruitment exercise follows an increase in the number of UK graduates abandoning the profession as well as the drop in the number of nurses coming to work in Britain from the EU.
Prof Ian Cumming, chief executive of the body, said the plans were "ethically based" as nurses from overseas would receive training in the UK, and given placements on the basis that they would return to their home countries with new skills.
Patients groups last night expressed concern about the plans, describing them as "desperate measures" and said longer term action was needed to boost numbers trained in the UK.
The first pilot of nurses has now arrived from India, with a total of 500 staff due by March, he said, with plans to establish a similar initiative with the Philippines, he said.
Full Story, check out The Telegraph